Thomas Ng Joins Ranks of the Knowledge Pledge's Global Advisors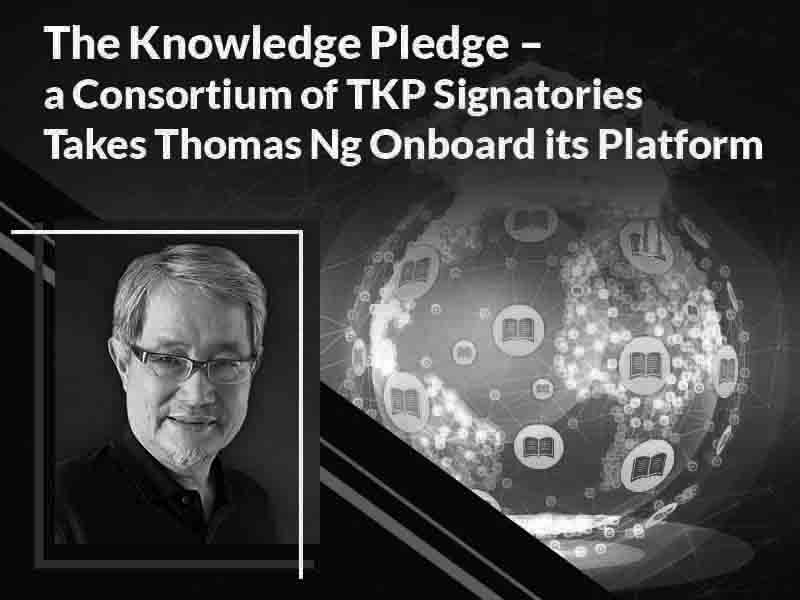 Knowledge Impact Network (TKP) has chosen the Founder and CEO of Genashtim, Thomas Ng as one of their global advisors. This is part of TKP's curation of global expert teams who are also TKP signatories.  
TKP is a repository of leaders with a track record of humanitarian actions for global growth and high-level impact. Thomas was selected after he was put through TKP's custom matching model specifically designed for scalability and project delivery.  
This is an opportunity for Thomas to use his corporate and social enterprise acumen to guide community support groups. With Thomas' exemplary work-from-home corporate model, Genashtim can lead the future of work as humanity comes to terms with the COVID-19 pandemic.  
Thomas is indeed a good fit for the role as he can certainly add value to sustainable development goals further by leveraging his TKP Global Advisor position; TKP's collective efforts to expand will lend much-needed social impact efforts that will uplift the disempowered. 
Thomas is looking forward to creating more positive changes that goes beyond business and shape a better world for everyone. With a shared commitment, global transformation is possible.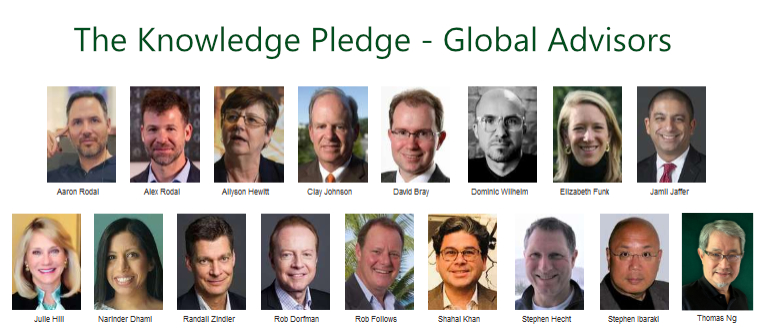 Read about TKP Overview
Read about Knowledge Impact Network (TKP) here.