Genashtim Joins The 2021 Real Leaders Impact Awards' Top 150 Companies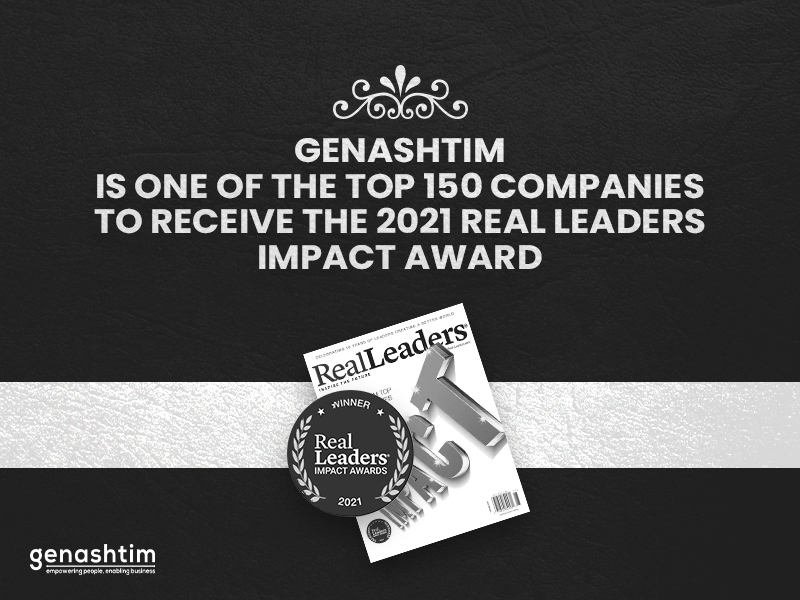 The new year unlocked a big achievement for Genashtim as it was chosen to receive the 2021 Real Leaders Impact Awards. Genashtim is one of the top 150 companies in the world selected to be the recipients of the award along with other international brands.
Real Leaders magazine is the world's first sustainable business and leadership magazine that recognised business leaders who trailblaze social impact and environment protection. Genashtim, being a force to do good, was distinguished as one of the business pioneers in social and environmental impact globally. This is an honour that the company cherishes for it will continue to do its social and environmental mission.
View the complete 150 Top Impact Companies ranking here. Genashtim is on page 14, # 137.