Work From Home (WFH)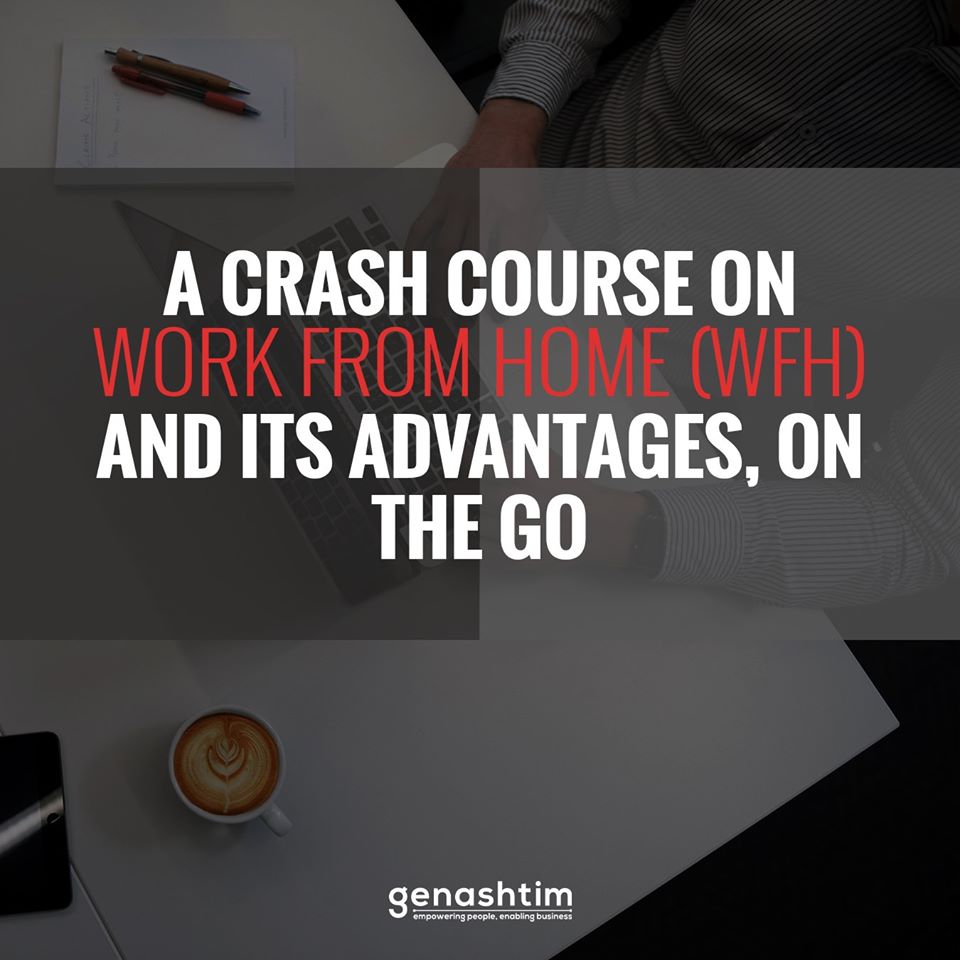 When you hear the phrase Work from home (WFH), what does it mean to you? It simply means what it says – Work from Home. But it also means working from wherever you are, in a cybercafe or while traveling. All of these fall under the bracket of WFH. In that sense, WFH means that where you work (other than the worksite you are at), doesn't matter, you are still working.
WFH simply describes remote workers, more stylishly known as digital nomads.
So, what is great about WFH? It's in:
Environment customization: you can change your environment to your preferences, the noise levels or wearing just your nightwear.
Schedule flexibility: you can slot in your activities at your timings. You can eat lunch at 3 pm. It doesn't matter, as long as you deliver the work that is expected from you.
No commuting: you can literally get up on your bed and start working on your bed. You don't spend money on gas. You save travel time.
Protection from infectious diseases: there's little risk of you contracting diseases since you are not out. With this COVID-19 outbreak, many companies deploy their staff to WFH environs.
Reduction of the human carbon print: WFH is one of the most environmental-friendly activities. Since there is no commuting, the green gas emission is cut down.
Fancy working from home now? With the advent of the digital age, why not? Especially when WFH has perks that improve the quality of your life? Take WFH into your hands and be protected, be at ease, feel good, and be productive all at the same time.