Service Culture, Moving Forward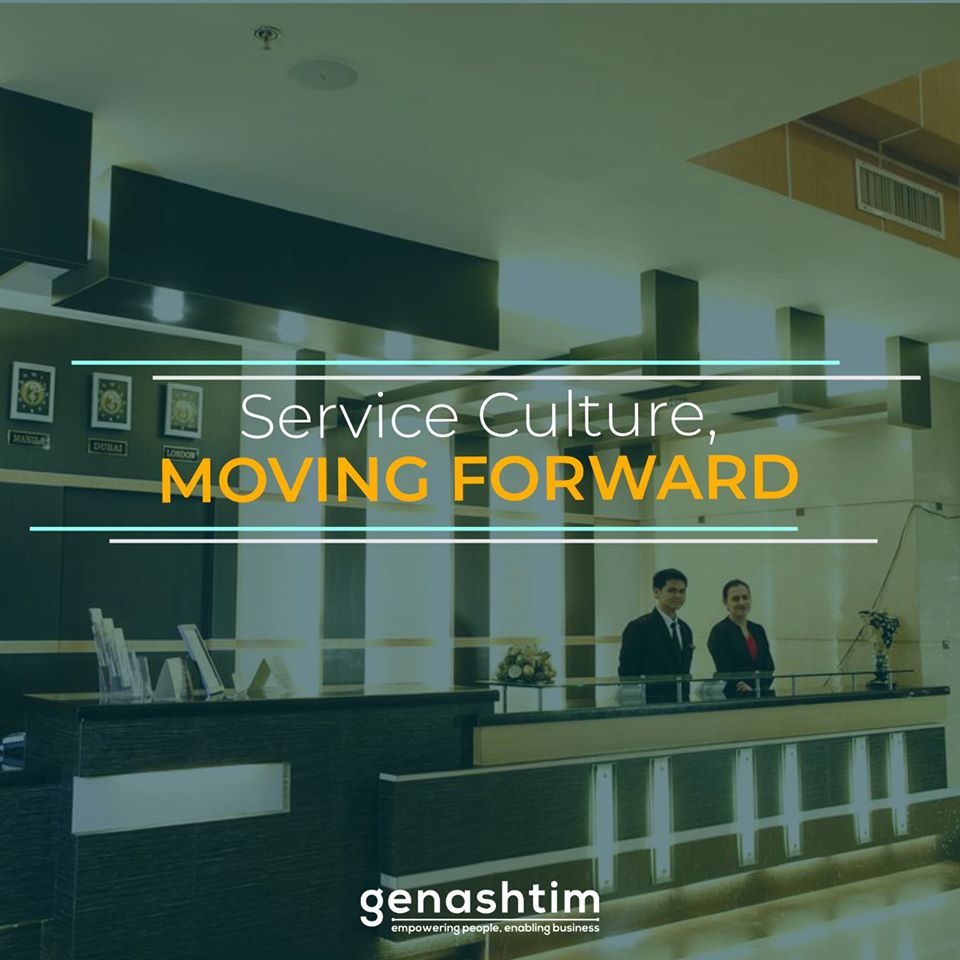 A genuine and progressive service culture is required for businesses. This ensures a business receives a gainful turnaround, earns the trust of the clientele, retains clientele, sustains the business, and enjoy organically robust growth.
Service culture has at its base, promises. Promises must be kept as word of mouth and customer loyalty gain ground to grow the clientele.
It's the little things that need a big focus and consistency. Things like small daily gestures, words, attitudes, interactions, and congeniality in service delivery make a lot of difference – they play an enormous role in building an excellent service culture.
Serve an evolving and encompassing service culture as the main course for your customers, make the right moves, use the right words, and function in the right way, at any cost – it's a matter of business survival.
Source:
https://bit.ly/38V4G1y