Business Continuity Management (BCM)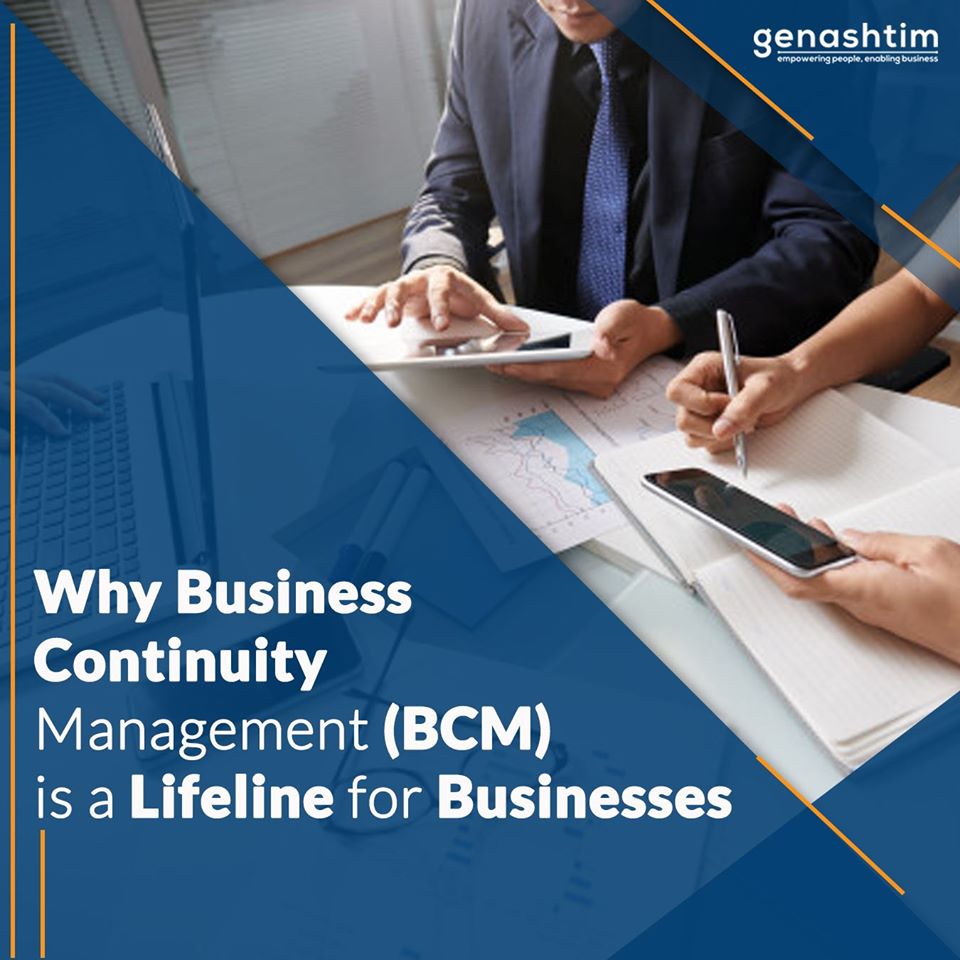 Basically, Business Continuity Management (BCM) aims to equip businesses with the ability to tackle threats to a business. The current COVID-19 breakout is an example of such a threat.
And, the threat is real and present.
COVID-19 is literally crippling companies, especially Small and Medium Enterprises (SMEs). So, this is the right time for SMEs to absorb BCM at all organizational levels.
BCM is a system that mitigates risk, monitors companies' performance, and fundamentally ensures that an effective Business Management Plan (BCP) is in place. The important elements of BCM and their functions are:
• Disaster Recovery Plan – restores imperative IT systems so that business processes may continue
• Crisis Management Plan – puts in place critical communication mechanics so that companies' best interests are in optimal working mode
• Business Resumption Plans – executes specific plans of critical business functions to enable continuity of business operations
A BCM framework is a necessary part of business planning and the Work from Home (WFH) policy for continuity of business is now more critical than ever for businesses to adopt it.
Source:
https://bit.ly/2UhUfRS