Why is Work Commitment Vital?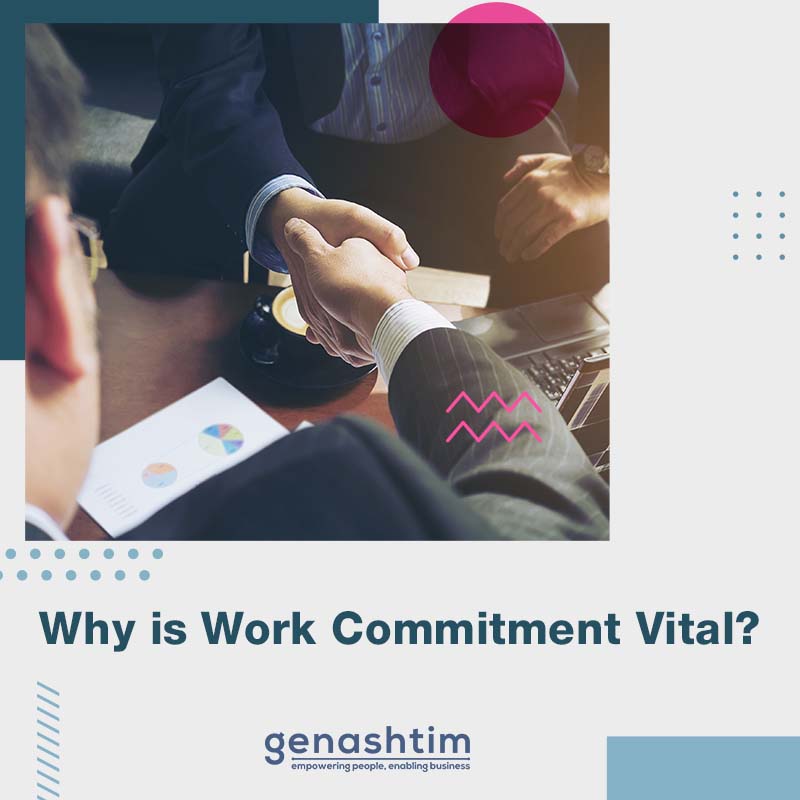 Work commitment is defined by virtue of how much dedication, fervour and, perseverance you put in your job without expecting rewards in return. If you check your work email even while you are vacationing in Napoli and work on weekends and your off days, it means you are committed to your work; it is about doing more than what is expected from you in the workplace and away from the workplace.
Commitment to work paves the way to improved and heightened productivity and increased profit. It also offsets an organisation's pitfalls, for example, several underperforming staff members or dull market conditions are balanced to provide a stable ground on which the organisation can continue to rise.
Employee applied work commitment means the company will be aided well in accomplishing its goals, mission, and vision. With the absence of a committed workforce, an organisation is at risk of losing everything that was earned in the years that it had been operating, in any business factor.
Work commitment is not the sole responsibility of employees; to retain and encourage work commitment, incentives and rewards ought to be accorded by employers to their employees. Work commitment should not be ephemeral; leaders in an organisation should build a work culture contained in work commitment.
Employees who don't give their all when doing their tasks in an organisation can lead to disastrous outcomes, some of which are irreversible. Since work commitment is a two-way street, employers and employees must sync together and combine their efforts to keep the organisation ahead of its game.
Source:
https://buff.ly/32G22gD
Visit our news website:
https://buff.ly/3hEDIkp