What is Diversity in the Workplace?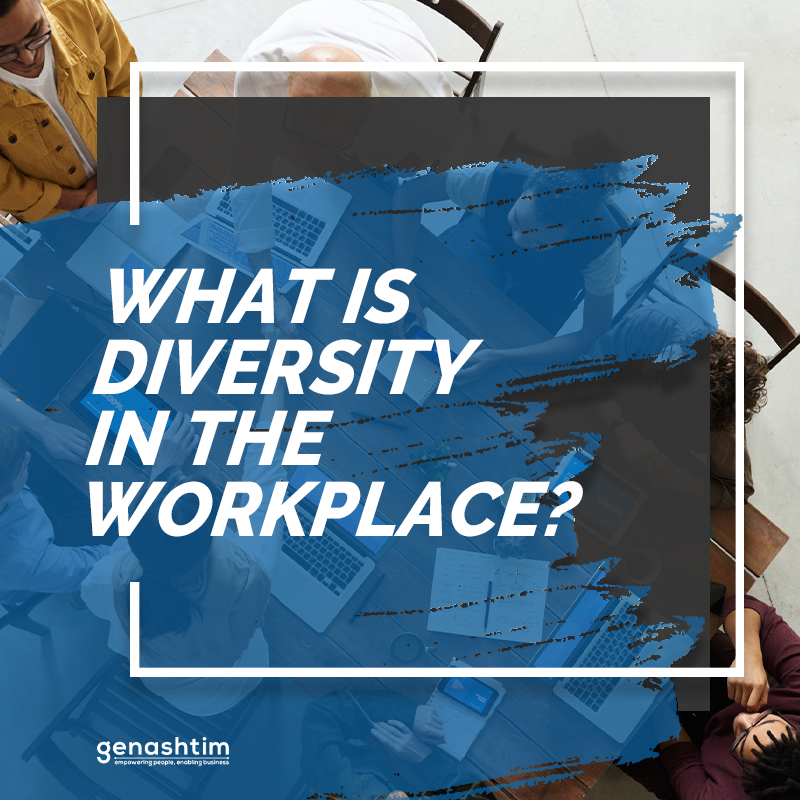 A workplace achieves diversity when a wide range of people work in the company. Diversity is often misconstrued as limited to multiculturalism. But that is not the case; its expanse covers gender, race, ethnicity, age, sexuality, language, educational, background, disability, and so on.
In recent years though, employers are realising that hiring a diverse range of people is not sufficient because equal participation of a diverse workforce is equally important and impacting.
Symbolic hiring of diverse individuals is also considered half-hearted. Nowadays, inclusion and diversity in the workplace have gone through more encompassing elements, whereby companies are upscaling the participation, performance and compensation of a workforce with social, economic, and physical challenges.
It is a ray of positivity breaking through to see companies recognise how employing a diverse range of individuals adds high value for their business.
Source: https://bit.ly/2Cnwqlj
Visit our news website: https://bit.ly/3hIW5ob