The Game of Chess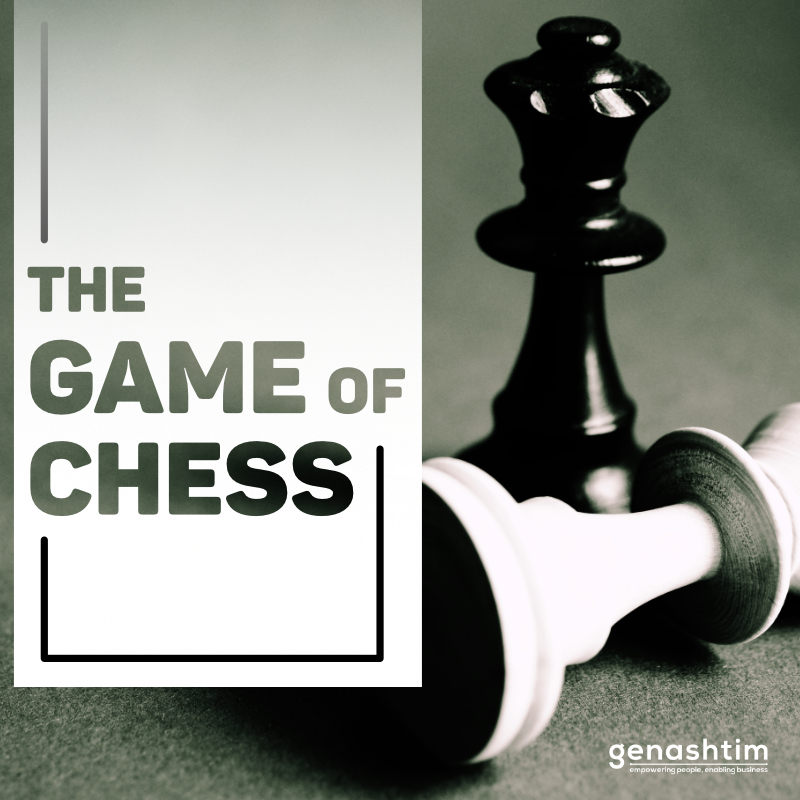 World Chess Day will be celebrated on Monday, July 20, 2020.
Many life lessons can be learned from playing chess. Dr. Shrirang Joshi, Psychiatrist and Counsellor, shares about these lessons, four of which are expounded below:
1. The opening, the middle game, and the endgame are similar to the three phases of life (student life, work life, retirement). A good opening results in a better middle game and a good middle game results in a better endgame. Likewise, if we develop each phase of life the next phase will be better. If one phase turns out badly, we still have hope for better.
2. The chess play can be tactical or strategic depending on how the game advances. In life, reality may be different from expectation, but we must deal with life courageously when it unfolds unfavourably.
3. In chess, the King's safety is primary and must be ensured. In life, our health is primary and must be protected.
4. The game of chess presents opportunities to blunder. So does life, and we should strive to avoid blunders that can harm us.
Source: https://buff.ly/2CNkjxK
News: https://buff.ly/3hEDIkp