What we can do to stay healthy amid the covid19 pandemic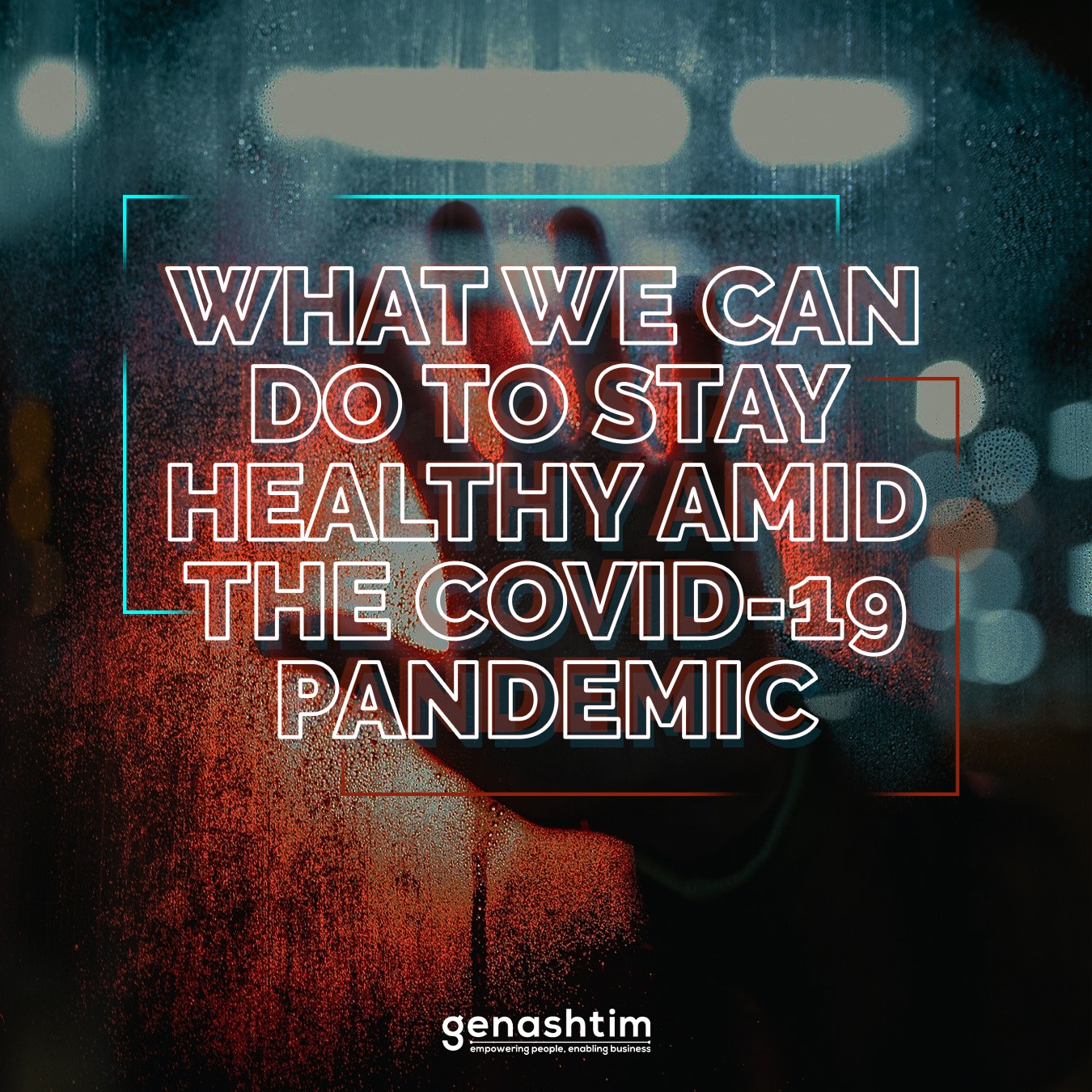 The world is grappling with the COVID-19 outbreak situation. Developed countries in Europe have been literally brought down to their knees, their advanced healthcare systems, overwhelmed, and health workers, near collapse.
Your best bet amid this pandemic is to take care of your overall health, both physical and mental. Here are some useful things you can do to ascertain your health and that of others:
• Eat natural, whole, organic, and nutritious food and drink plenty of water. This will help boost your immune system.
Get adequate sleep and make sure that your body is well-rested.
• Do physical activities – if your country is in lockdown, lift filled water bottles at home instead of going to the gym.
• Stay at home. You are a superhero if you simply stay at home.
• Practice social-distancing and self-quarantine.
• If you feel ill, go to the hospital immediately
• Don't panic. Don't panic buy. Don't hoard supplies.
• Adhere to the CDC and WHO approved safety measures.
• Only share verified news from credible sources.
• Trust science, not pseudoscience. No, tea cannot cure the coronavirus. Neither can cow urine.
• Connect with your family. Read the book you bought five years ago. Play board games. Clean your home.
• If you have to, plug out on social media – fake and graphic news and images can leave you traumatized.
Follow these tips and elevate your protection from COVID-19. This is our new normal. The more you adhere to this ephemeral normalcy, the faster you can resume life as it was before COVID-19.