Stay at Home and Productivity Go Together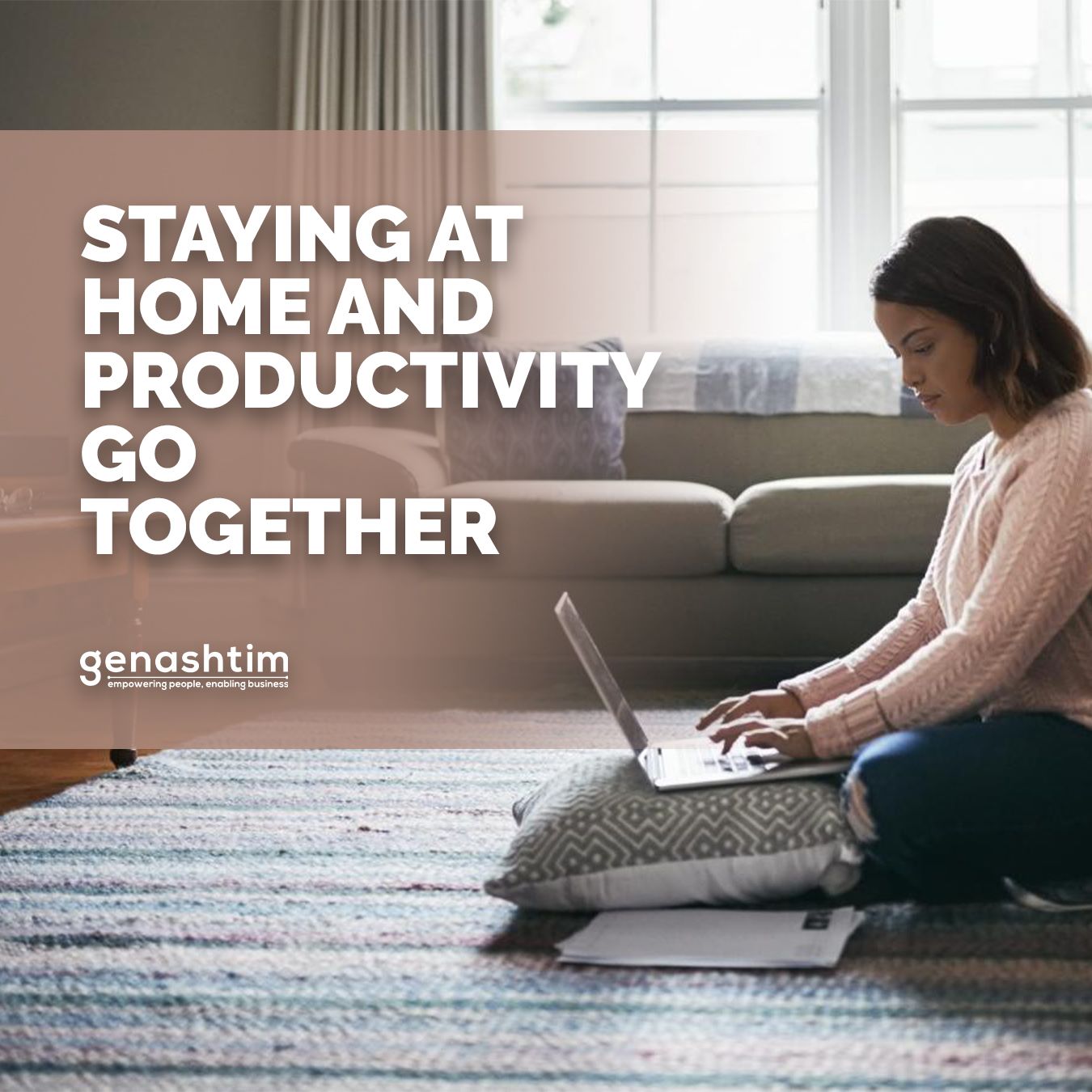 As I write this, one in three people in the whole world is staying at home. The global air pollution index showed that air pollution has reduced significantly as one-third of the world's population practices social distancing and self-quarantine by not leaving their homes. It's common knowledge now that staying at home and working from home (WFH) is our new normal; it's going to persist for quite a while.
I have seen and read how the Stay-at-Home order is making people restive because time cannot be spent on doing outdoor activities. You can occupy that time by doing the following homebound activities, some of them, enabled by technology:
• Keep your house clean. Wipe doorknobs, remote controls, the kitchen countertop, the fridge, the sofa, shelves, and other home appliances with a cloth soaked in disinfectant solutions.
• If you're working from home, make it a point to be efficient at home.
• Learn new things. There are many apps that teach languages or help you improve English grammar and vocabulary. You can also take online courses like eCornell certificate programs.
• Keep up with the news. Update yourself with the latest developments in matters happening around the world.
• Play board games. For instance, jazz up your stay at home with chess.
• Do home-possible exercises. Doing housework like mopping, doing the laundry, and water-washing the veranda are good physical activities.
• The next best possible thing to social interaction now is text messaging and video calls. Use them to stay in touch with your loved ones.
• Play online games with friends. Call of Duty or Scrabble Go, you have plenty of online games that you can choose from.
This is a time of historic proportions and all of us have a role to play to safeguard each other. All you have to do to achieve that is to stay at home. Above all, stay optimistic and focus on being healthy.