What is your happiness-at-work level?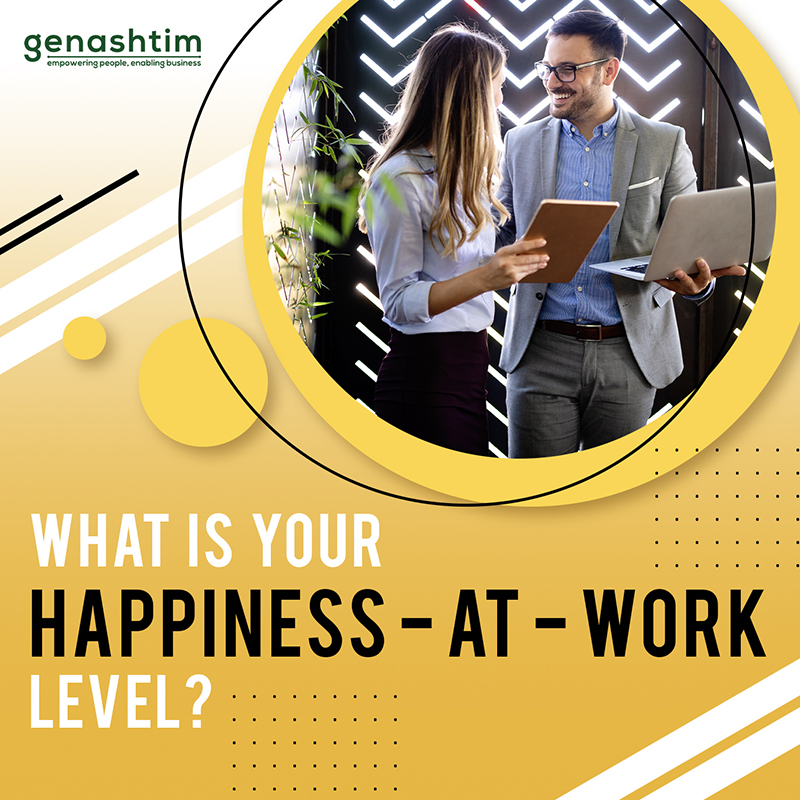 Happy Melly is a movement that began in 2013. This movement was inspired by an artwork in Rotterdam titled Melly Shum Hates Her Job, which depicted a woman sitting at her desk. The movement aims to help to create a world in which unhappy workers cease to exist. It is a growing association of entrepreneurs which numbered over 400 and spanned 36 countries and many industries as of 2017. These professionals have united to promote happy employees at work and to help to empower employees to seize their future happiness.
Happy Melly is making great strides in its mission to build happy workforces. The growing network provides resources such as workshops, podcasts, books and videos to help to accomplish its mission. Another of its many tools is a 'Weekly Happiness Challenge' that teaches creative ways in which we can achieve happiness personally and professionally.
Source:
https://buff.ly/3d9yjOQ