What is Online Training?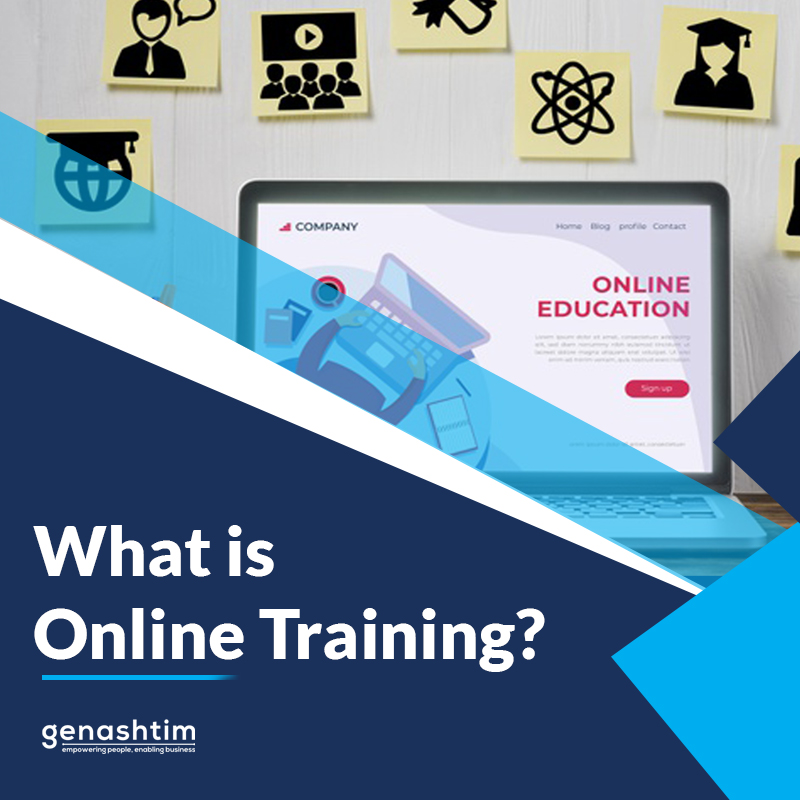 The conditions where knowledge is disseminated to target audiences around the globe through the internet is termed 'online training'. Online training is a branch of online learning.
Online training is aimed at employees within a company. During the spike of COVID-19, online training also experienced a spike as social distancing was enforced and teleworking became the new normal.
Professionals who are well-versed in their fields use communication technologies like Zoom, Skype and Microsoft Teams to teach and train employees. Often, materials in the form of PDFs, Word documents, video tutorials are provided as references to help employees grasp information and insights before, during, and after the training. Additionally, certification can be provided as testimony to the employees' renewed and updated skill sets which organisations value.
Online training is either paid or free. Many companies offer online training before making employees permanent.
It is to be noted that online training is a continuity that keeps employees abreast with emerging concepts and technologies. Online training enables the enhancement of an employee's professional life throughout its existence.
Source: https://bit.ly/3jK2bWs
Visit our news website: https://bit.ly/3hIW5ob
Comments