Upskill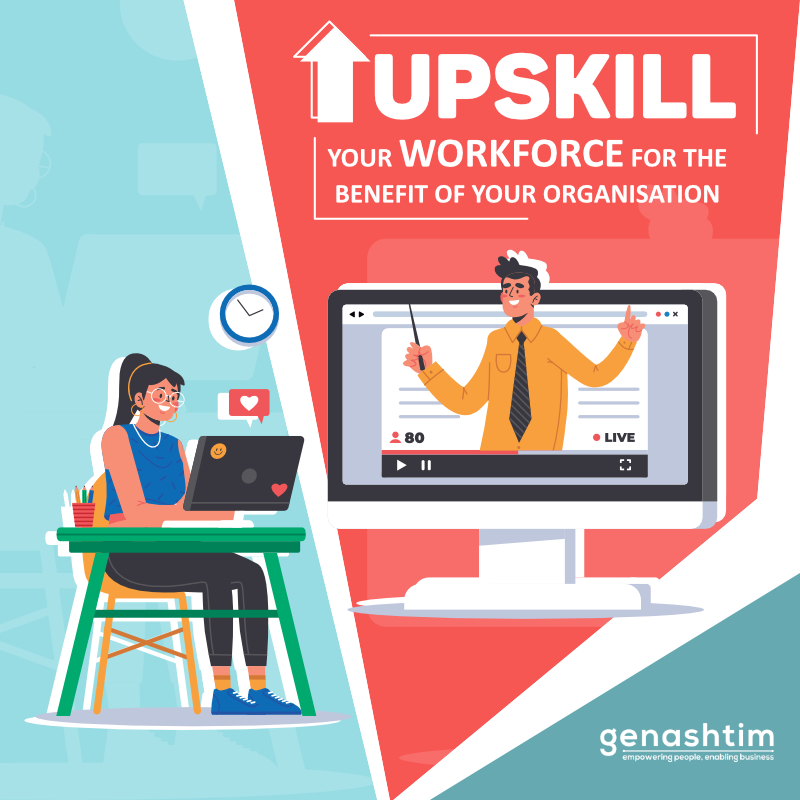 In a time when technological advancement happens rapidly, the necessity for your business to keep up with it is critical. Technology creates towering business opportunities, but skill gaps also widen. This is where upskilling comes in, filling in the skills gap.
Without the proper and relevant set of skills existing in the workforce, companies cannot make use of the opportunities to benefit them to the fullest. Deloitte's Bill Pelster actually calls upskilling a 'business imperative'.
Hence, it is essential that a company ups its capacity for training and developing its workforce to get the right and necessary skillsets to tackle all the new challenges and take full advantage of the new opportunities. This, in turn, ensures that your company's long-term and short-term goals are met. As a result, your business experiences growth.
Source:
https://bit.ly/2DBjhFt
Visit our news website:
https://bit.ly/3hIW5ob