Guard Your Emotional Intelligence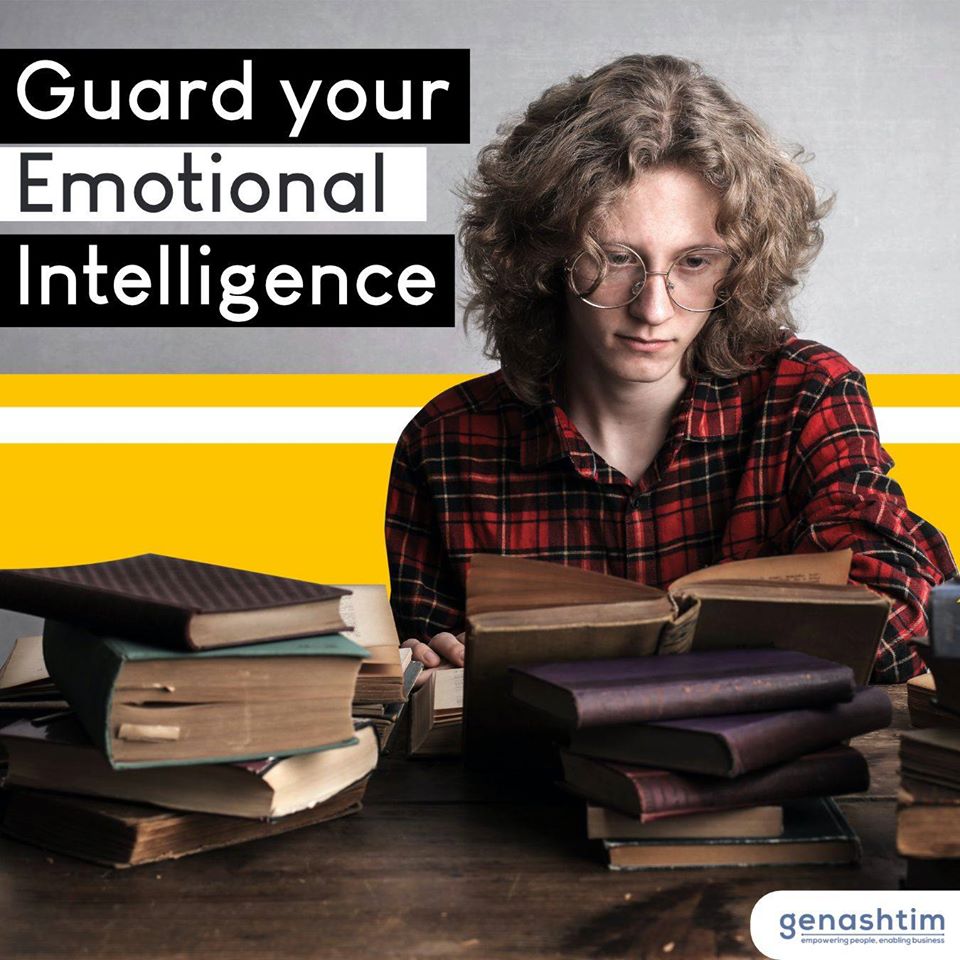 Emotional intelligence, or emotional quotient, is considered to be many things: an art, a science, a gift, and a skill.
According to Psychology Today, emotional intelligence includes the ability to identify and name your own emotions, the ability to channel them towards reasoning and problem-solving, and the ability to manage them through self-regulation and to assist others in managing their own emotions.
Being emotionally intelligent means being well aware of and being able to manage your own emotional state, whether positive or negative. Additionally, it means being alert to the emotions of others. This skill makes you a better person in whatever capacity you operate in.
Emotional intelligence has become widely accepted and is deemed by some employers as an indication that an applicant who possesses it would make a better leader or work colleague.
Source: https://buff.ly/33lMoHI
News: https://buff.ly/3hEDIkp