What are Life Skills and How to Improve them?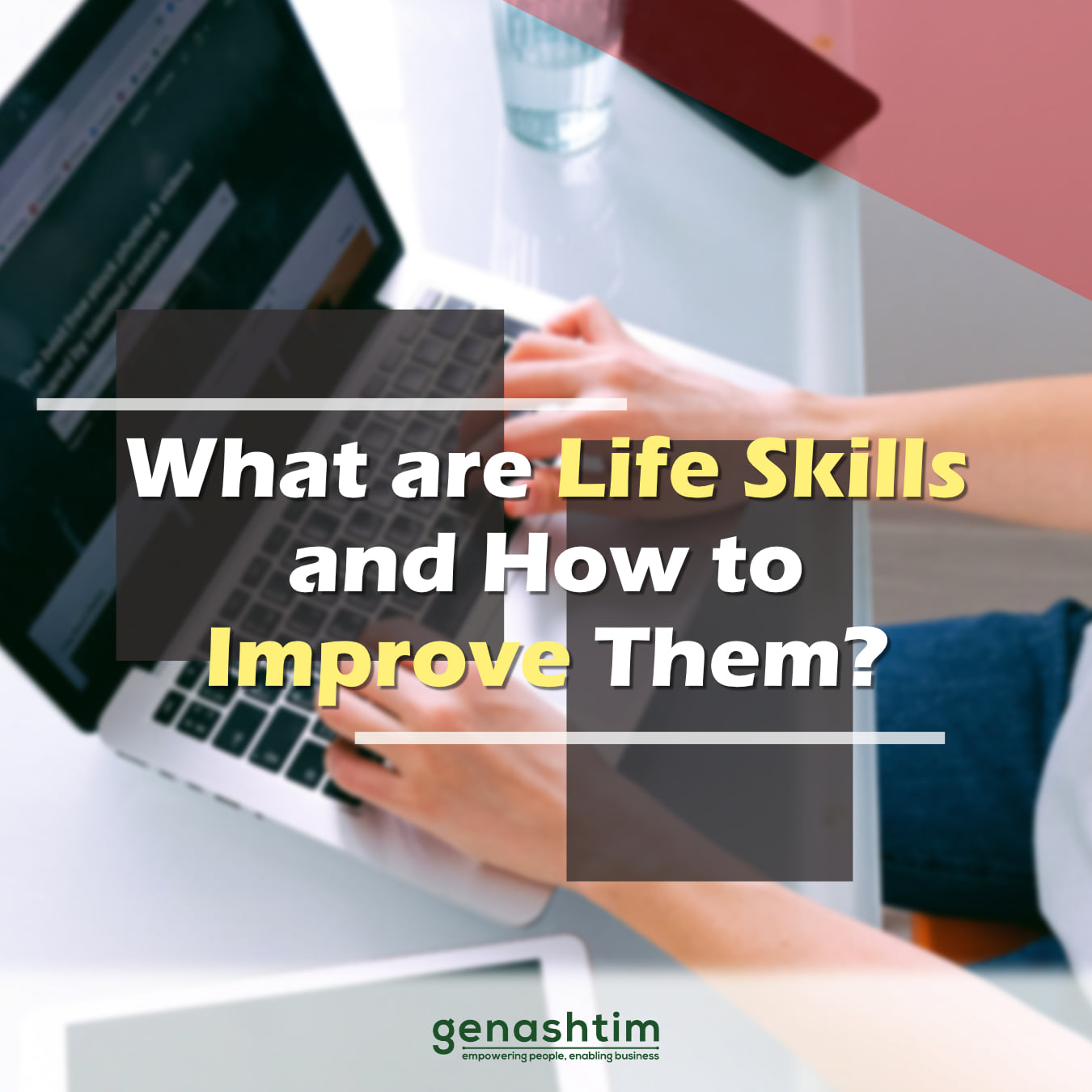 Life skills are skills you need to manage the activities and challenges of everyday life effectively. By developing and constantly upgrading life skills, you can improve both your personal and professional life. Life skills allow you to handle almost everything better, from processing your emotions more effectively to interacting with others. The following are some of the life skills you will need in and out of the workplace:
• Communication
• Resiliency
• Decision-making
• Cooperation
• Acceptance of constructive criticism
• Time-management
Here are two ways you can improve your life skills to boost your workplace performance and personal life management:
• Keep learning
• Hire a coach
Life skills take practice, development, and an understanding that there is always room for improvement.
Source:
https://bit.ly/2Wqn2ol