How Resilient People Bounce Back After Failure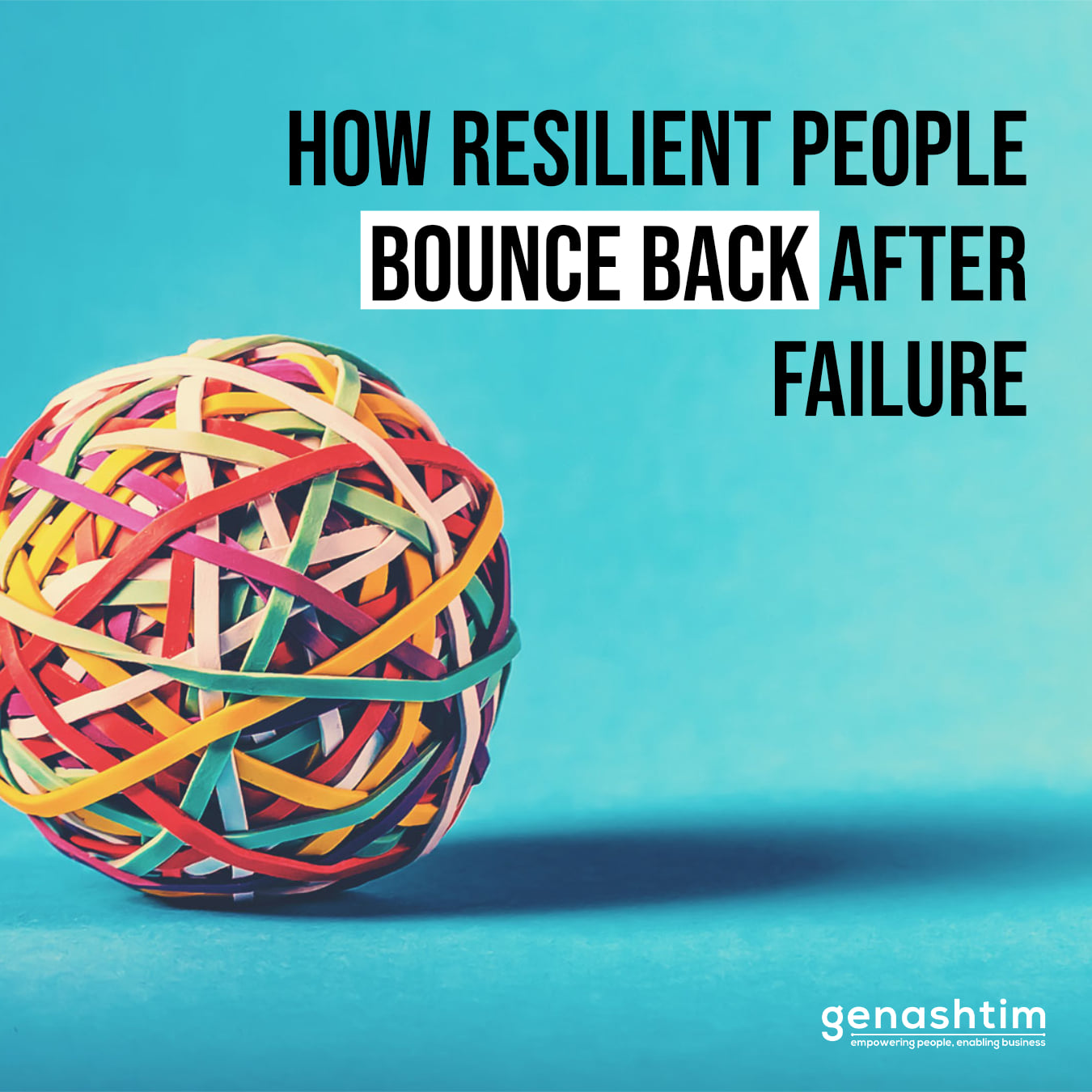 Resilience is the ability to adapt and bounce back when things don't go as planned. Resilient people don't dwell on failures; they acknowledge the situation, and then move forward. To bounce back after failures, resilient people:
• Practice gratitude – they choose to be grateful that they had the opportunity to try.
• Look for the lessons they can learn – they try to learn from each mistake.
• Recognize their vulnerabilities – they aren't afraid to admit they have weaknesses.
• Acknowledge their strengths – they use failure as an opportunity to help them recognize their positive attributes.
• Create a plan to become better – they view failure as only the beginning instead of being the end.
Accepting failures is a healthy part of life because it allows us to grow and build upon what we are passionate about and create something greater than we could have ever imagined.
Source:
https://bit.ly/2TiCeli