The Emergence of Work-life Skills?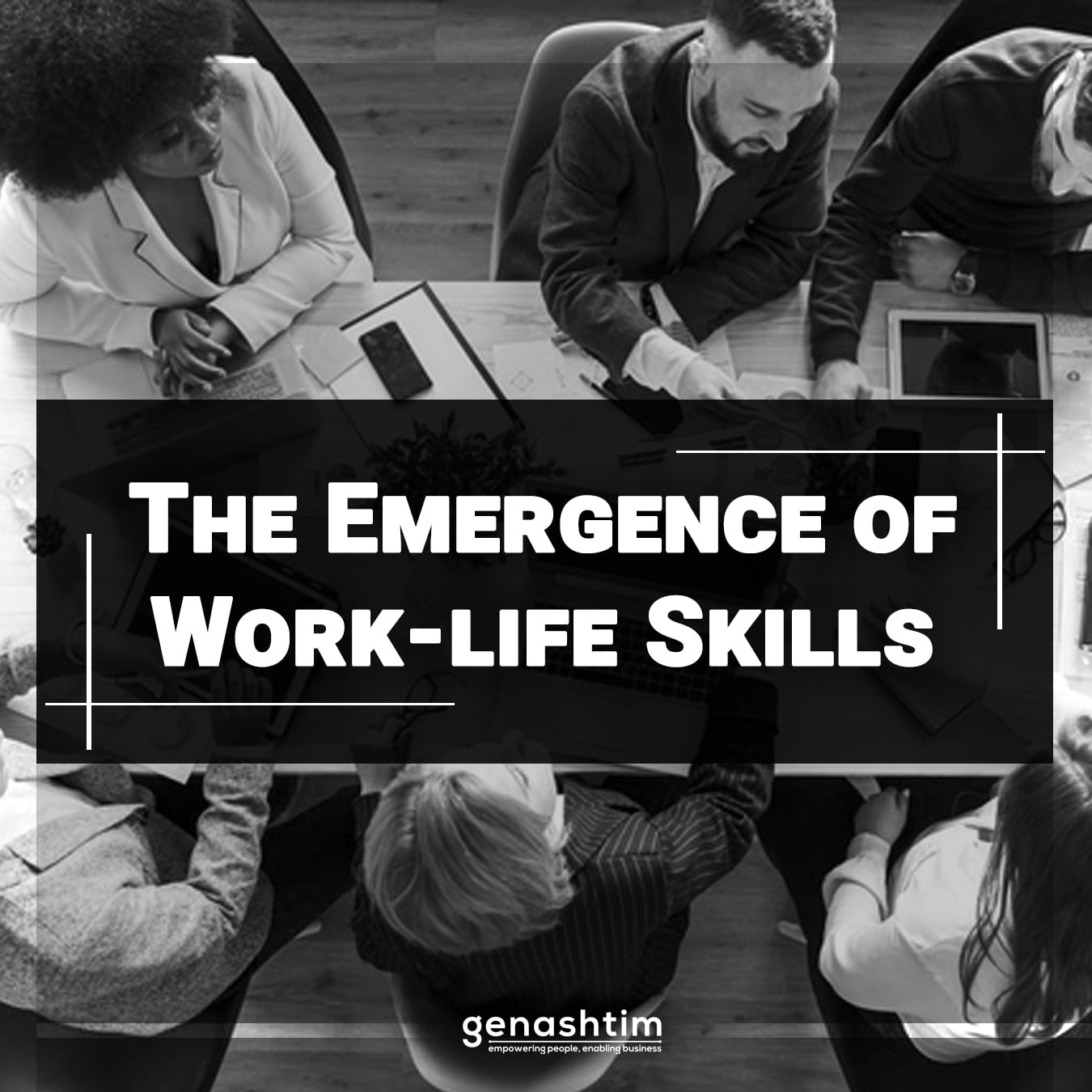 As workplaces evolve, the skills to tackle workplace challenges are also evolving in tandem.
Not only do work-life skills empower employees, they also make them more efficient in playing their roles in doing multiple tasks across different work disciplines.
Currently, work-life skills are as important as hard skills, if not more. Work-life skills and soft skills provide the necessary sustainability so that employees perform at their peak capacity and capability. Nowadays, it's almost not feasible for workers to perform at their best without the following soft skills:
• Communication
• Problem-solving
• Leadership
• Collaboration
Key work-life skills contribute to the fine-tuning of eLearning created by organizations. It's crucial to understand that hard skills need to be complemented with work-life skills for an organization to be successful. It's best for companies to offer a balanced blend of work-life and hard skills to gain competitive advantage, retain work talents, and maximize productivity and profit.
Source:
https://bit.ly/2WIeolb