Virtual Reality A Workforce Gamechanger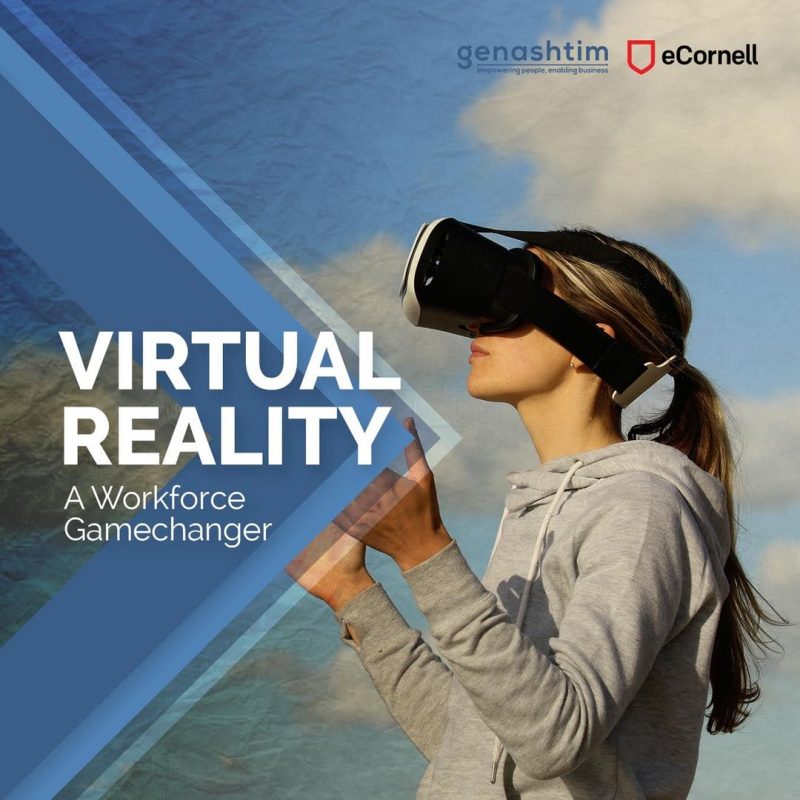 Virtual reality has helped shape the world to become better. Through this technological innovation, diverse industries were presented with an opportunity to excel and reshape the workforce. The inclusion of VR in new training programmes is beneficial for both the employees and the organisation. Employees will develop new skills and advance their careers. Businesses will give a lift to their image.
This automation of AI and machine learning will accelerate the skills and training of industrial workers, increase efficiency, happiness, and loyalty. Not only that, students who have been introduced to VR have learned better and faster. They are more focused, involved, and connected to their lessons where these learnings are easier for them to apply in real life.
Organisations must navigate the possibilities of what they can achieve when they integrate VR into their training and what issues they can resolve. Since the key purpose of this simulation type of training is to optimise competence and to retain a high degree of ability, to encourage productivity through information and situational awareness.
Through gamification of training, work suddenly becomes interesting, engaging, and fun. This will entice different generations of workers to undergo training that can lead retention.
Source: https://rb.gy/vz1onu