Restructure in Society as COVID-19 Continues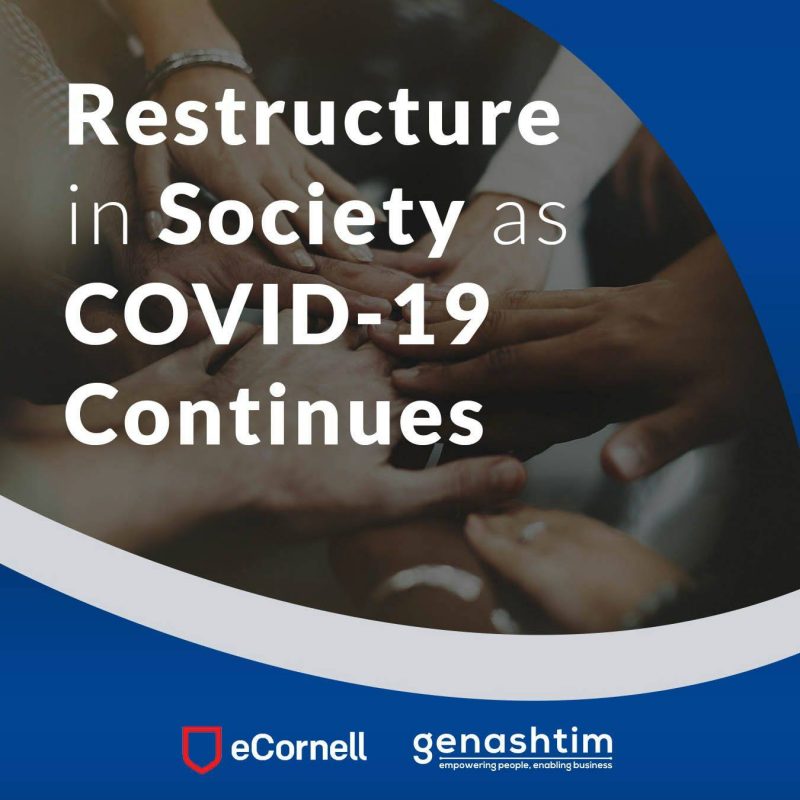 The world has learned to adapt to the challenges brought about by COVID-19. Business landscapes have changed, and the future of work is becoming more flexible. However, there might be an adverse effect to this as it may restructure society in a negative way.
We continue to see a growing pattern of job losses as millions of people desperately search for employment to keep them afloat. This forces workers into the gig economy or early retirements because of the lack of alternatives. Companies will continue to have the upper hand in this scenario as they know that workers will have no choice but to accept jobs that require a lot but does not pay well. This trend of underemployment and unemployment will continue as wages remain low and benefits are inadequate since companies won't worry about competing talent.
The value for full-time or permanent employees decreases due to the rise of independent contractors. They prefer gig workers because they don't have to pay as much nor offer benefits since, they view them as disposable or replaceable.
The rich will even become richer in this type of scenario while the middle class and the poor will face more challenges in their careers and finances. This results to a K-shaped recovery – rapid wealth increase for one segment and income decline for the other. Big ecommerce companies like Amazon continue to perform well despite the pandemic while other industries like the hotel, travel, hospitality have suffered. Meanwhile, small businesses will barely survive, and many will permanently close since they can't compete with the digital giants.
Studies suggest that robotics and AI will cause a serious "double-disruption" since companies are fast-tracking the deployment of new technologies to slash overheads and be less reliant on 'real people.' There's a forecast that by 2025, automation will displace about 85 million jobs. Many people who lack the skill, elderly workers, or employees who don't have the essential tools will be rendered unemployed.
With these developments, we hope that there will be better days as we move on and continue with our lives in 2021.
Source: https://buff.ly/2NgLaYq