Emergence and Continuance of Telehealth in 2021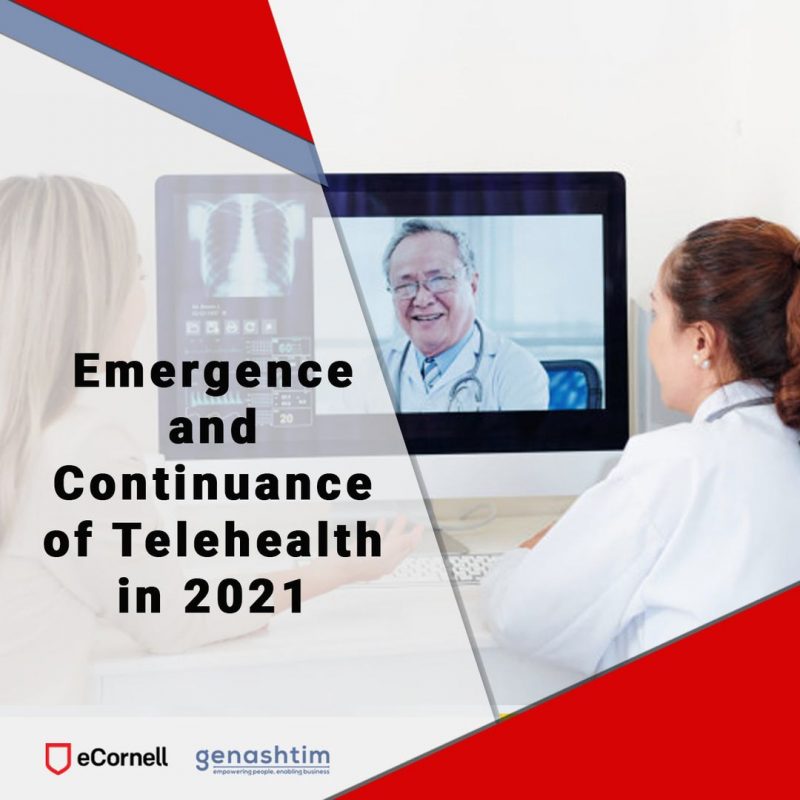 Since the onslaught of COVID-19, the demand for better healthcare continues to rise all over the world. The fear of contracting the virus and limited health services due to the overwhelming number of COVID-19 cases pushed the industry to revolutionise its services to meet the needs of those who seek care. With the development of telehealth, patients can get virtually checked on their symptoms and receive referrals for a diagnostic test, maintaining everyone's safety.
Some developments in the industry focused on care management for chronic diseases since some patients received delayed care. Remote monitoring with the use of wearable health devices to track a patient's heart rate, glucose level, etc. has been applied to patients with diabetes, hypertension, and high cholesterol. Data will be sent to a provider to have a more effective virtual care process.
Some countries have relaxed their regulations which allowed for telehealth providers to adapt quickly, making it easier for hospitals to offer their services. The need for the latest data encryption technology also arises to develop sustainable telehealth solutions for a greater volume.
Importance of mental health was also highlighted due to individuals being stuck in social isolation for a long period causing them to experience anxiety and depression. Emergence of mental health apps that are designed for users to practice mindfulness, meditation, and develop healthy sleeping habits. Virtual mental health services from licensed counselors and psychiatrists have been offered to patients who feel uncomfortable in going out.
With this advancement, telehealth companies will be able to expand to reach out to more people and offer their services to them. This will allow accessible healthcare services for people left out during the span of the pandemic.