Virtual Classrooms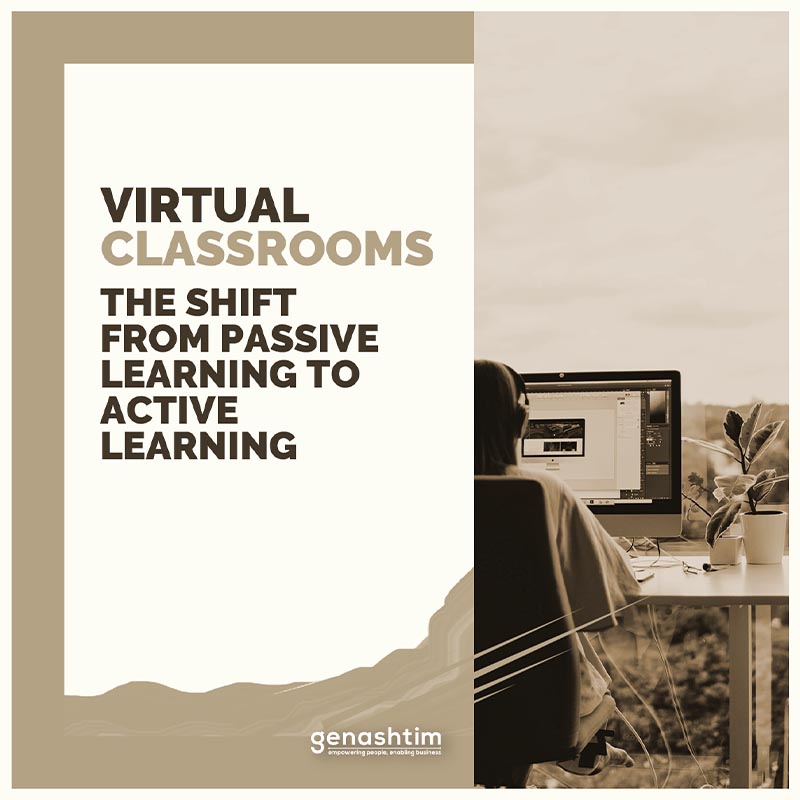 As the COVID-19 situation persists, online learning stepped forward to prevent it from affecting learning. This phenomenon completely overhauled the narratives that argue which is better, virtual classrooms or live classrooms.
The pandemic has made work-from-home and online classrooms the norm with internet and communication technology leveraged to support the new normal. This change engenders another change in how online instruction is conducted; it cannot afford to remain passive, one-way, and learner non-participative It must get active, be two-way, and involve learner animated participation.
A learner must be wholly involved as a person for optimal learning to take place. The instructor's job is to facilitate learning by ensuring that the persons in the virtual session are active participants.
Online learning is the amalgamation of social and instructor presence that connects facilitators and learners. How learners perform hinges on their ability to implement what was learned in constrained circumstances and multiple contexts.
To achieve active virtual learning, Will Thalheimer's research findings indicate that these three strategies are imperatives: realistic practice, spaced repetition of key learning points, and feedback.
With all said, it is vital that when the shift to move face-to-face classroom designs to virtual classroom designs begins, supporting materials, tools, activities, and interactions are made lively, engaging, and interactive. Passive learning must be replaced by active learning; the future for virtual classroom is promising but you must take action to develop digital fluency besides training and rehearsal facilitation.
Visit our news website: https://buff.ly/3hEDIkp
Source: https://buff.ly/3bK7qlw