Upskill Your Organisation via Online Training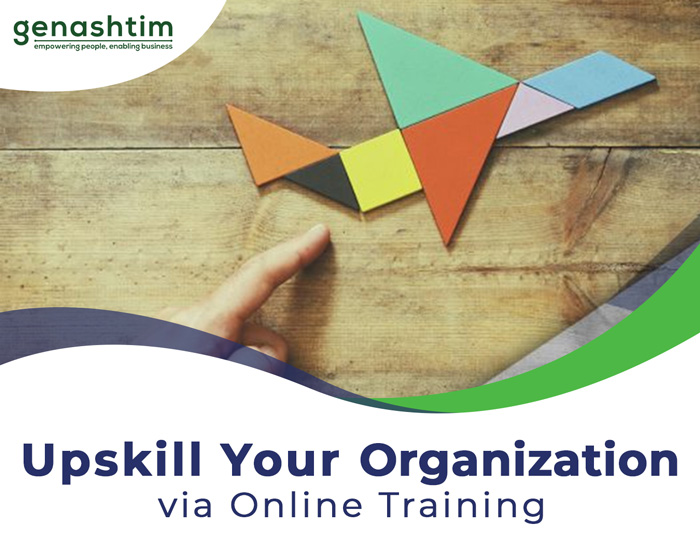 Businesses that thrive are those that advance their employees' skills and knowledge.
Online training is powerful and cost-effective specifically for building the workforce capacity of an organisation – it's also fast and efficient as a learning module.
E-learning in training employees is practical, time and resource-saving, as well as highly accessible.
E-learning doesn't only cost lesser than traditional classroom learning, its efficacy far exceeds the latter.
All that's needed to make business progress via employee enhancement through online training is an internet connection – it's so quick and easy to implement.
Regularly upskilled employees via e-learning have accrued confidence, job satisfaction, magnified knowledge and skills upgrade, as well as the ability to stay abreast of tech and the latest products and services. Staff loyalty and commitment are augmented too.
Online training is 'the one' for businesses looking to make headway in an ever-changing environment.
Read more here:
https://bit.ly/2NqnXAz