HR Consultants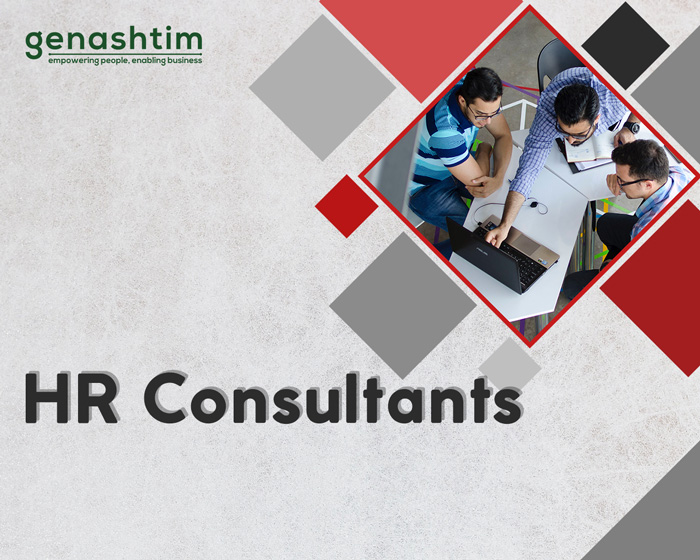 In an article on Chron, Sam Ashe-Edmunds shares on the role of HR consultants, stating that as experts in their field, they give advice of a general or specialized nature to businesses.
Recruiting Specialists use various tools and approaches to source and hire the best candidates at an affordable cost and are actively involved in the entire process.
Those who specialize in #TrainingAndDevelopment offer seminars and workshops to their clients. #CompensationAndBenefits specialists help their clients get the most out of their personnel budgets and make recommendations as necessary, and #HealthAndSafety specialists advise clients along the lines of safety regulations, safety and security best practices, and employee wellness programs.
Those who specialize in legal compliance lend their expertise in the areas of equal employment opportunity and occupational safety and health as well as related guidelines and regulations.