Understanding Digital Money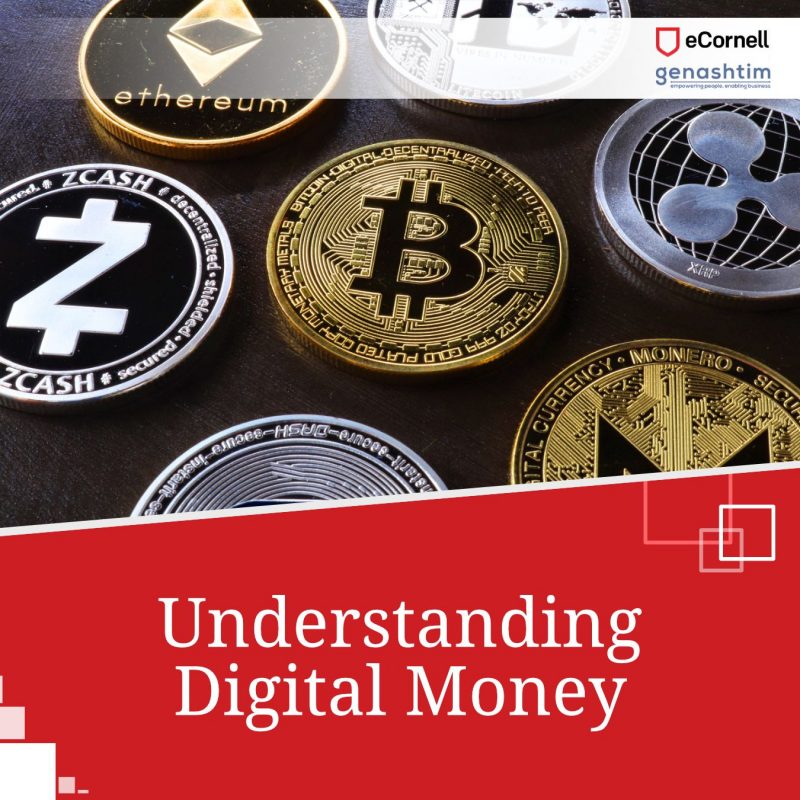 Digitalization has broadened its scope in numerous aspects of the world, even monetarily! Rendering purchases are mainly automated in lieu of fiat. However, there are still pros and cons. Physical cash transactions account for 85% of retail payments worldwide yet bills payment, managing money can be done online. Through credit or debit cards, internet, and smartphones, you can use digital money to pay for any purchases you have. This way, it can open opportunities for small companies to hit new heights.
Latest studies suggest that digital money may have the potential to alleviate poverty as it will be easier for the less fortunate to save. It allows people to avoid expensive fees for check encashment. Different apps and services allow people who don't have bank accounts a method to securely transfer their money around. Reduction in the use of cash will cause a major impact to the gray economy.
These cashless methods of transactions require improved security measures. Problems on taxation, laundering, and phishing concerns have to be resolved. Using volatile cryptocurrencies have higher risk factors.
There are a lot of indirect benefits of using digital cash. Its fast-paced movement will reshape our lives. In reality, the mix of physical cashand digital transactions triggered a tectonic change that has resulted from the increased use of smartphones, and the cashless economy becoming more important.