Digital Transformation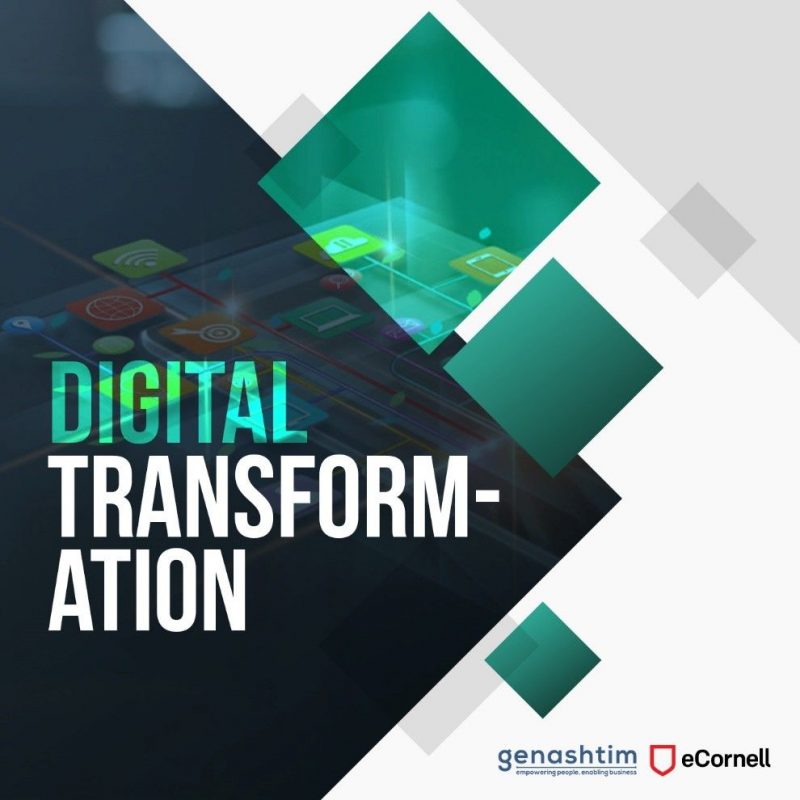 Digital transformation is the integration of digital technologies into every aspect of a business, fundamentally changing how you operate and deliver value to customers. It's also a cultural transition that requires organizations to constantly challenge the status quo, experiment, and be lenient with errors.
Digital transformation is imperative for all companies, from the small to the enterprise. That message comes out loud and clear from every keynote, panel discussion, post, or report related to how businesses can remain competitive and relevant as the world becomes increasingly digital. What's not clear to many business leaders is what digital transformation means. Is it just a catchy way to say moving to the cloud? What are the specific moves we need to take? Do we need to design new jobs to help us create a structure for the digital change, or employ a consultancy service? What aspects of our market model need to change? Is it really worth it?
A company may pursue on digital transformation for several reasons. But the most possible explanation by far, is that they have to. It's a survival issue. In the aftermath of the pandemic, the capacity of the organization to adapt quickly to supply chain disruptions, time to market pressures, and increasingly evolving customer preferences have become crucial.
Companies are gradually switching from multinational to fully global operations. New infrastructure, combined with centralised knowledge, allows companies to achieve global synergies while being locally sensitive. These businesses benefit from global shared services for finance, HR and even core capabilities like manufacturing and design. National pooled resources promote efficiency and reduce risk. They are now encouraging global flexibility. One manufacturer can shift production across the globe with only a few days prior notice in response to interruptions or surplus demand.
Digital transformation requires strong leadership in order to accelerate transition. But it also requires a vision of what areas of the business you intend to transform. Companies in all markets and regions are witnessing and benefiting from digital transformation. If it is the way people function and interact, the way corporate operations are executed within and across organizational lines, or the way a corporation understands and supports its clients, digital technology brings a wealth of opportunities.
Start on your journey of a better understanding of Digital Transformation with a Cornell Certificate Program! Learn from the best online, at your own pace, anytime and anywhere!
Stay ahead with this amazing opportunity today and enroll now at: https://bit.ly/2OyAN2F