The Science Behind the World's Oldest Recipe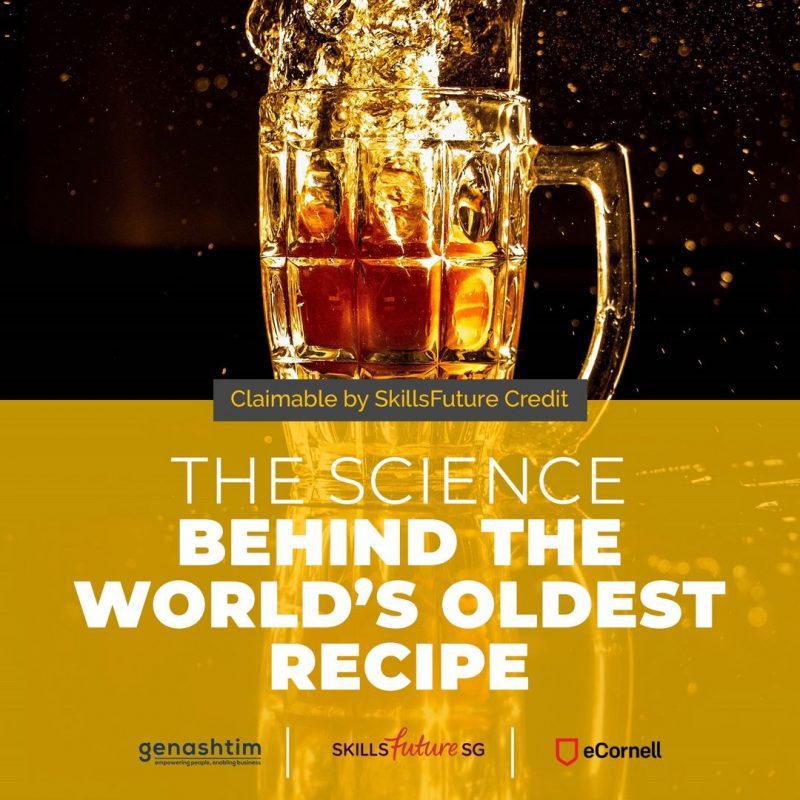 Dated back to 5,000 B.C, beer could be considered as the oldest recorded recipe in the world. It started in ancient Egypt and made all its way to North America with four main ingredients: water, malted barley, hops, and yeast.
Today's beer concoctions have evolved into numerous modifications depending on what is endemic in a particular area. Originating from ancient Egypt, beer brewers initially used dates, pomegranate, and other herbs. It was consumed on a daily basis and in great quantities at religious festivals.
In those days, beer was an alternate to drinking water, as many sources were polluted with human waste. Ironically, water is the most important ingredient in beer. In fact, it makes up for 95% of the total mixture and determines both the flavour and bitter taste of the beer. Eventually, beer made its way to the Middle East, across the Mediterranean and to Europe.
It was during the early Middle Ages when modern beer was born. Around that time, malted barley had already been a main component. Malt provides the sugar source, the scratch source and is the main carbohydrate for the yeast, which produces the alcohol. It is the backbone of labour for the beer, without it there would be no alcohol and no carbon dioxide, which produces the foam you see.
Around 1150, German monks introduced hops to beer. Hops is a key element in a beer's aroma and flavour. When the monks started using it, the ingredient quickly caught on as brewers realised that not only does it add a pleasing flavour, but it also acts as a preservative extending the life of the beer. Monks also introduced the idea of cold-storing the beer to enhance its taste.
Following that, other ingredients would occasionally be incorporated in today's modern beer to add complexity. Such ingredients include dried fruit, coriander, and unmalted wheat. The design of an effective beer program requires a foundational understanding of beer and how it is made. Today, beer is among the top consumed beverages globally.
You can learn more about beer production with an Ivy League course from eCornell. The Beer Ingredients and Production course will immerse you in the making of beer, from the mixing of raw ingredients to packaging and storage.
Enroll now: https://bit.ly/3qAxExx
Find more information: https://bit.ly/3axSzvt
eCornell courses are SSG claimable through Genashtim.