Towards Employee Engagment Success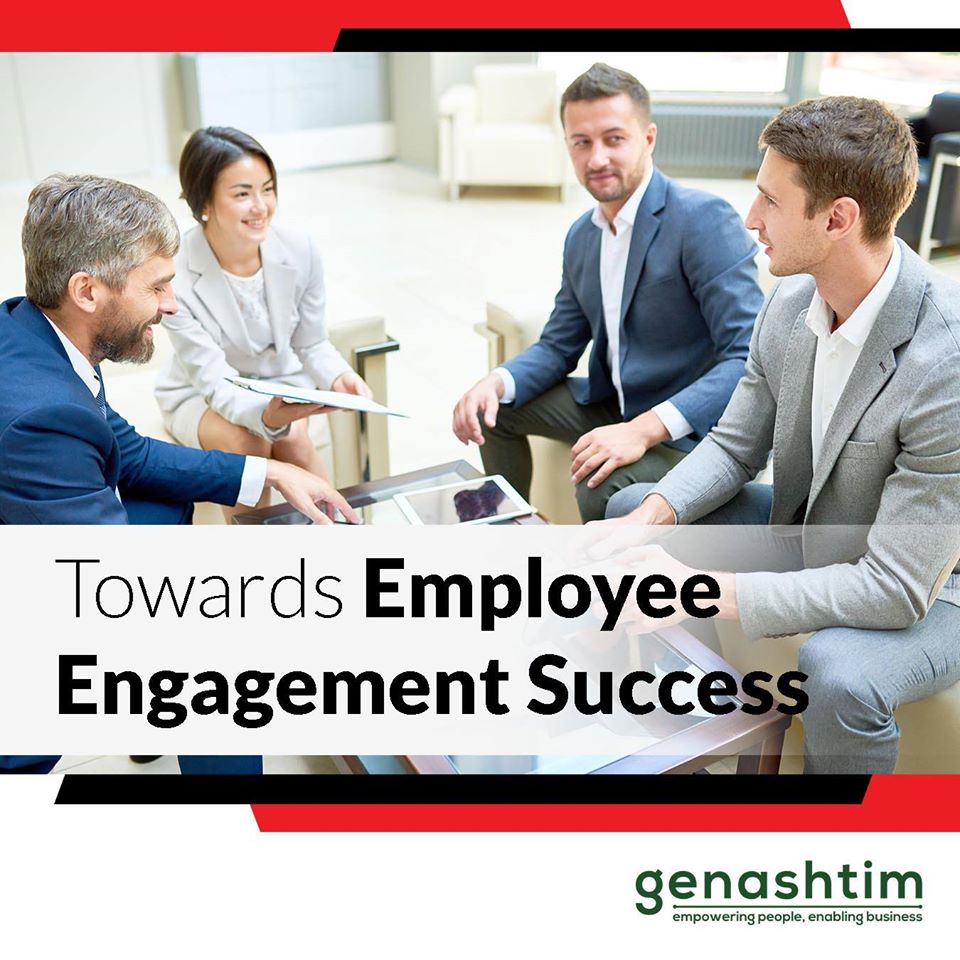 The concept of employee engagement emerged in the 1990s and has developed into an organizational tool which has gained much traction in recent times. However, Robin Schooling, in an article linked below, believes that your organization's employee engagement tactics are headed for failure unless you pay keen attention to the following points:
Define "engagement"
You must define what "engagement" means for your organization.
Define "why"
You must define what your organization hopes to achieve from an employee engagement program.
Establish a correct method of measuring and monitoring
While you may have some form of measurement and monitoring in place, you may not be measuring the right things, reviewing the data correctly, or comparing like with like.
Be willing to address the real issue
When your survey has revealed the source of employee disengagement, fix the direct source of the problem rather than circumvent it.
Involve managers and not just HR
Employee engagement is not solely an HR matter; all managers should be involved and made accountable.