The Challenges Women Face In The Workplace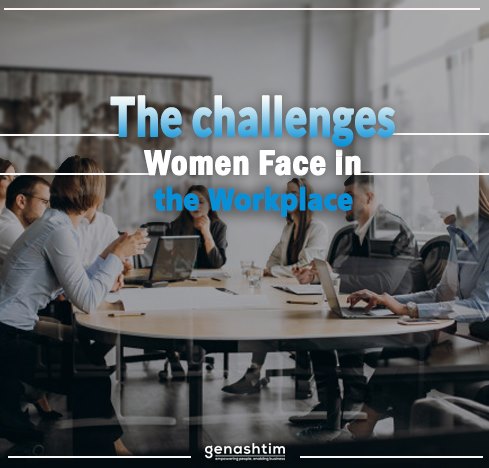 The theme for International Women's Day 8, March 2020 is, "I am Generation Equality: Realizing Women's Rights." The theme is in line with the issues that women face in the face of gender inequality.

Women workers face many issues unique to them. This is because the role of caretaking of the home and childcare still largely falls on women's shoulders. The double bind affects scores of women whereby they are put under the duress of either choosing a career or being a homemaker.
Social norms and expectations should be tackled by practical strategies. Gender biases ought to be closed and habits need to be changed – this involves both women and men.
Let's address the double bind and gender stereotypes and make way for women to be great economy generating units and leaders. Let's create a new beginning this Women's Day.