TikTok — New Age of Digital Marketing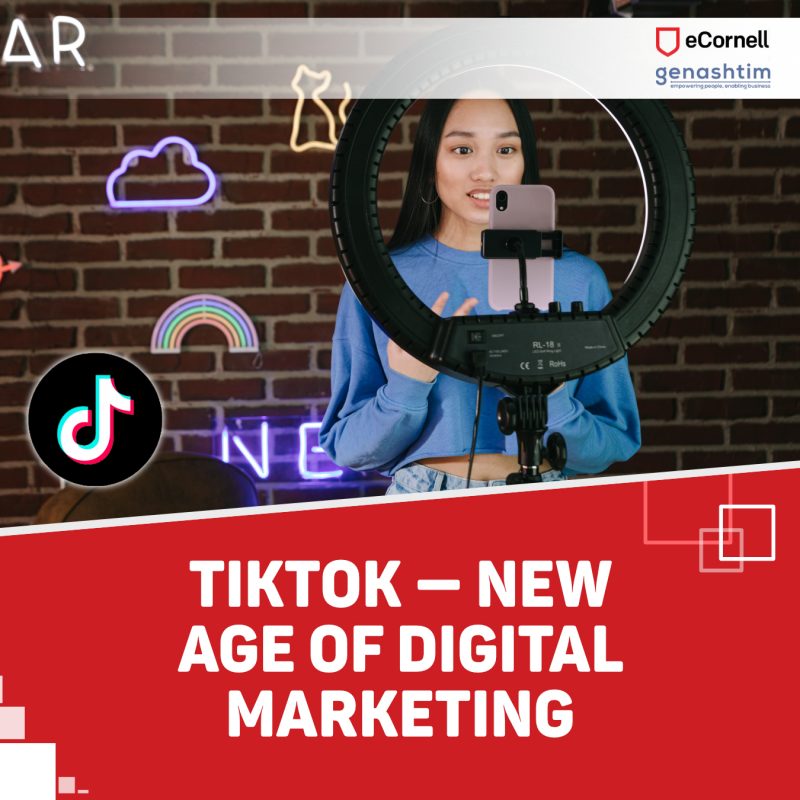 TikTok has risen to prominence as a social media platform, with an estimated 1.1 billion subscribers worldwide. Initially, the software was mostly used by Gen Zs, but now, it is used by people of all ages. People share videos ranging in length from 15 to 60 seconds about anything under the sun.
Most brands' target customers can be found there because of its huge following. Marketers are flocking to this app because it became a global trend for innovation and collaboration. Users spend an average of 52 minutes a day browsing through diverse content, allowing for high levels of interaction. Because of its massive social influence, advertisers are drawn to it to drive their campaigns a notch higher.
Integrating TikTok in your marketing plan may benefit you as it is a great opportunity for authentic brand marketing since it offers a natural space to showcase your brand. Most viewers are always invested in a storytelling style which you can use to be effective on this app and quickly achieve relevance.
As of now, there are three key options to utilize TikTok for your brand's promotion which companies of all sizes can participate in:
-Create a channel by uploading content that is relevant to your brand
-Utilize influencers to broaden and target your audience
-Pay to advertise utilizing TikTok's new campaign options
Social media platforms offer different levels of exposure for your brand, but organic reach on TikTok is relatively simple to achieve. With this, it allows for better engagement and brand building. But like any other endeavor, finding your edge in selling your brand on this site requires trial and error.