Digitalization Perseveres Post-Pandemic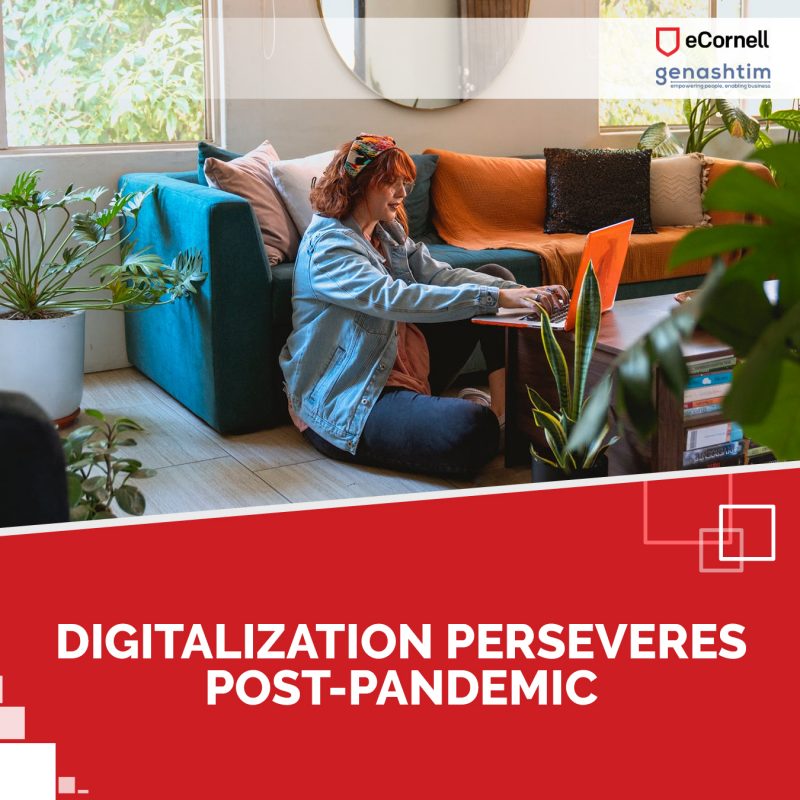 It seems like the world has moved past the global health crisis despite it still being present. People have discovered ways to cope with it while industries have evolved into the new normal, integrating online platforms into their system. Our lives have been increasingly focused on the internet. We have built online communities like never before, from working to socializing. 
Although some people have returned to some semblance of normalcy, the attachment to the online lifestyle will remain. Some reasons may include: 
There is a community for everyone

.

The internet has created an online world for 

a variety of 

niches

, ranging

 from the gaming enthusiast

s

 to cooking gurus. 

T

his has always been

 the internet's ethos. People felt a sense of security, but like all interactions, we need that "human touch." So, online engagements should be balanced with in-person interactions.

Quality virtual engagement is a necessity

.

Due to techn

ological constraints pre

-COVID, online events and conferences seemed unreasonable

,

 but now, it has become a staple for most engagements. Its 

scale 

has made us 

more at ease

 with the

 amount of

 time we spend at home online, making us become more invested in online communities.

 

New companies continue to emerge to meet new needs.

The 

inclination

 to be more experimental arose, creating new outlets for products and services. Despite the crisis, 

many sectors experienced exponential growth, facing challenges, and providing new solutions to each challenge. We saw the advent of telehealth and the expansion of telecommunications.

 
As a result of the crisis, a new era has begun that has transformed and established cutting-edge technology for real-time information, medical care, and business and people support. Citizens had a lifeline, thanks to the internet, which provided a stable global network to help shape a sustainable recovery and better preparedness for the future. 
Source: https://bit.ly/3gMHmL2