The Trend of the Healthcare Industry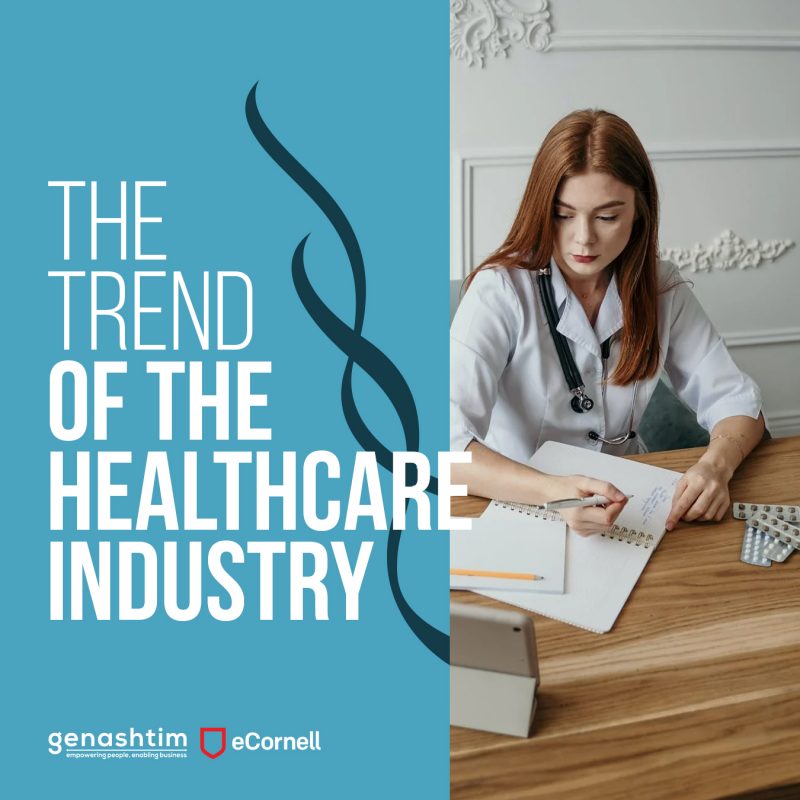 "To know even one life has breathed easier because you have lived. This is to have succeeded," said Ralph Waldo Emerson.
This is most applicable to the lives of healthcare workers. These valuable professionals work tirelessly to improve the welfare of others, leading to the overall betterment of society. For those who are contemplating on whether to pursue a field in healthcare, there are definitely many benefits to be considered.
You will have the chance to help others. It can't be denied that nothing can bring as much fulfillment in life as the opportunity to help others, when we help others, we our lives become more meaningful and fulfilled. Aside from that, this career will bring out several positive characteristics in an individual, such as hope and the desire to be more empathetic and compassionate.
Take advantage of workplace stability and high wages. The healthcare sector is indeed one of the most promising ones to easily raise up the ranks and make a decent living. This is because it's one of the most sought-after skill and the demand will only continuously rise in the future. In other words, this is a bright and lucrative sector for anyone to enter in.
Learn new things and broaden your horizons on a regular basis. The healthcare sector can be interesting. For so many exponentially rising technological and science breakthroughs, there is only one way to go. The future is bright, and many illnesses that were once thought to be incurable are now showing signs of hope. This will save countless lives, and it is a blessing to be a part of it.
Choose from a wide range of healthcare certificates at eCornell.