Thought Leaders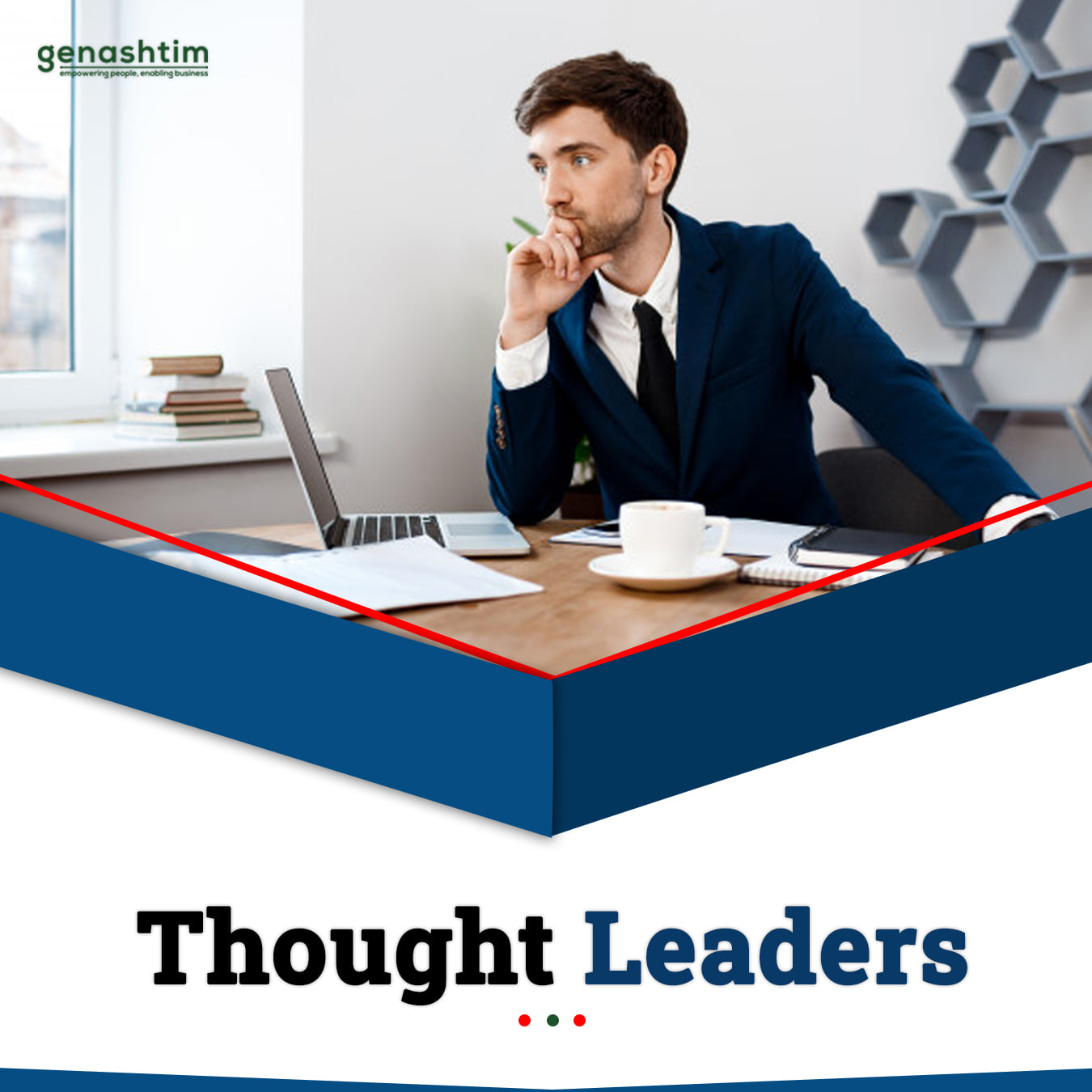 The term "thought leader" intrigued me, so I conducted a brief research on thought leadership. I was impressed by all the wonderful things that were said about thought leaders but at the same time, I felt a bit forlorn because I did not see myself in that category of individuals and I felt a yearning to belong. What I discovered about thought leaders was from an article by Denise Brosseau from the Thought Leadership Lab.
Thought leaders are those who are well-versed in their knowledge areas and exercise judgment from an informed position. They possess a repertoire of creative ideas that they are skilled at turning into reality and they inspire people to do likewise. People trust them and are drawn to them and this creates for them a committed group of friends, fans, and followers. These groups of people support them in duplicating and scaling their ideas into a lasting transformation that reaches beyond their organizations into industries or the wider society.
Thought leaders, operating in their individual environments, have a worldwide impact that brings significant positive change. They think innovatively and revolutionize their sphere of work by encouraging like-mindedness in others and creating a game plan for others to follow.
Source: https://bit.ly/2zbuIBZ