5 Ways to Manage Full-Time Work And Online Study in 2020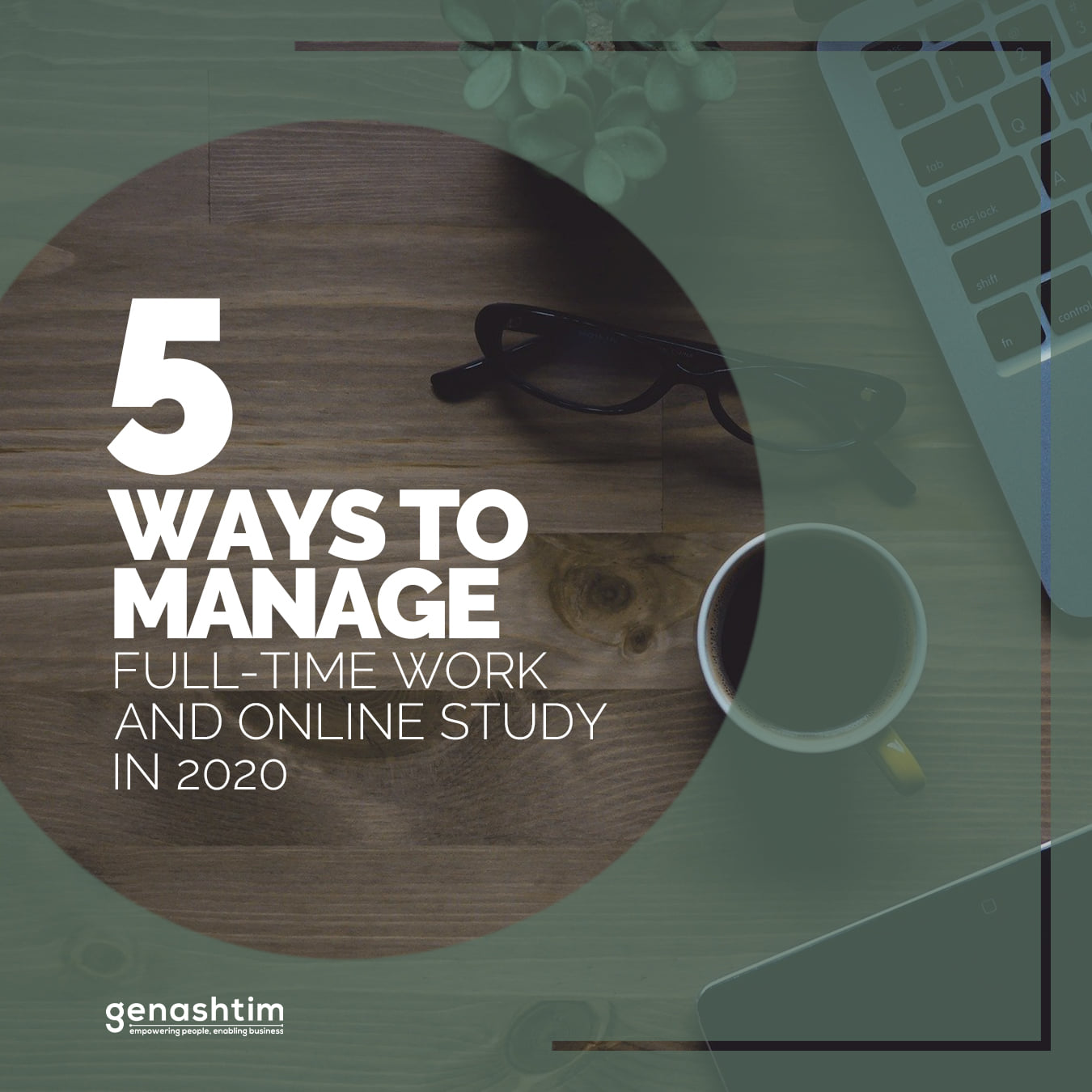 The following five ways allow you to manage online learning and a full-time job easily:
1. Universities and the online programs they offer will determine how easily you can intersperse a programme into your schedule. So, pick a university with online courses that are highly flexible.
2. Manage your time effectively and prioritize correctly. You can make it a point to come home from work without delays and dilly-dallying, buying time to finish the online course. Occupy your leisure time to study if you think it will help you study more comprehensively and complete the tasks assigned for the course.
3. Devise a smart study plan so that you can keep your head above water. Remember to stick to the study plan and run an overview so that you can monitor your study activities, control and track your progress, and meet deadlines.
4. Don't overdo it. Don't push yourself too much, too quickly. Regular breaks are necessary as they give you time to relax, revitalize your mental capacity, and regain energy.
5. Inform your employer that you are doing an online course; this is especially recommended if the programme has connections to your job. It will show your boss that you are looking to upskill and that you have a genuine interest in excelling in your job.
These five ways will help you successfully complete an online course while having a full-time job.
Source:
https://bit.ly/2LUrm90