Technology Boosts Travels Post-Pandemic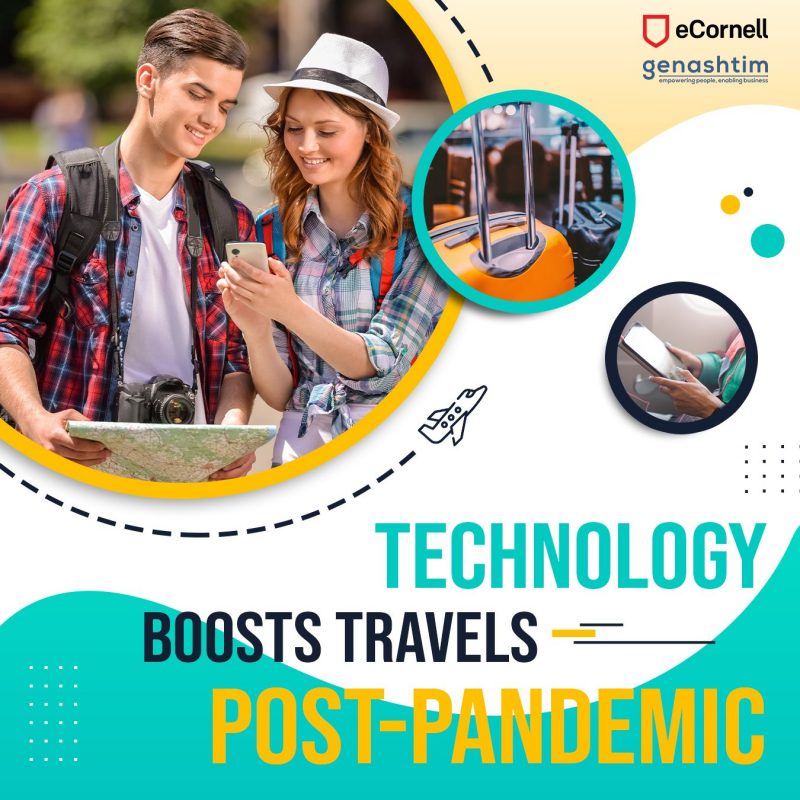 When COVID-19 shocked the world, one of the sectors that suffered tremendously was travel and tourism, which was totally shut down for the protection of citizens and the prevention of the virus's transmission. Travel was cancelled, airports were closed, and hotels were evacuated. Thousands of workers in these sectors have been laid off as a result of instability and risk, with no way of predicting what will happen in the future.
Even post-pandemic, there is also a lingering concern about health and safety, which will affect how businesses operate. These uncertainties were offset by technological advancements. Also, before the pandemic, the early transition to digital media paved way for digitally focused retail openings such as online bookings and check-ins, though this has yet to become widely used.
A multitude of new innovations are having a greater effect on the growth of transport, hospitality, and tourism. One example is digital passport kiosks to robotic reception that provide travelers with a smoother experience. There are several benefits of integrating it, including providing a dependable and multi-capable platform that can have connectivity anywhere you are.
Technology has spawned in a wave of contactless and minimised touchpoints or interpersonal experiences, allowing travelers for a self-guided journey. When more businesses embrace these innovations, we should expect augmented reality to be implemented in this industry, such as augmented tours that guide visitors to explore and direct themselves through an environment while still displaying immersive highlights on their smartphones. Other significant developments in the travel industry include signage translation.
The return of the travel industry would be fraught with anxiety, but as the past year has shown, people need engagement from one another, empathising with their needs and decisions while being vigilant.
The travel industry can be reborn by using technologies and experimenting with innovative approaches that they can bring to their company to get back on their feet. With the advancement and assistance of technology and hospitality jobs, travelling may become simpler or less stressful.
Source: https://rb.gy/y9akwm