The Role of Collaborative Learning Post Covid-19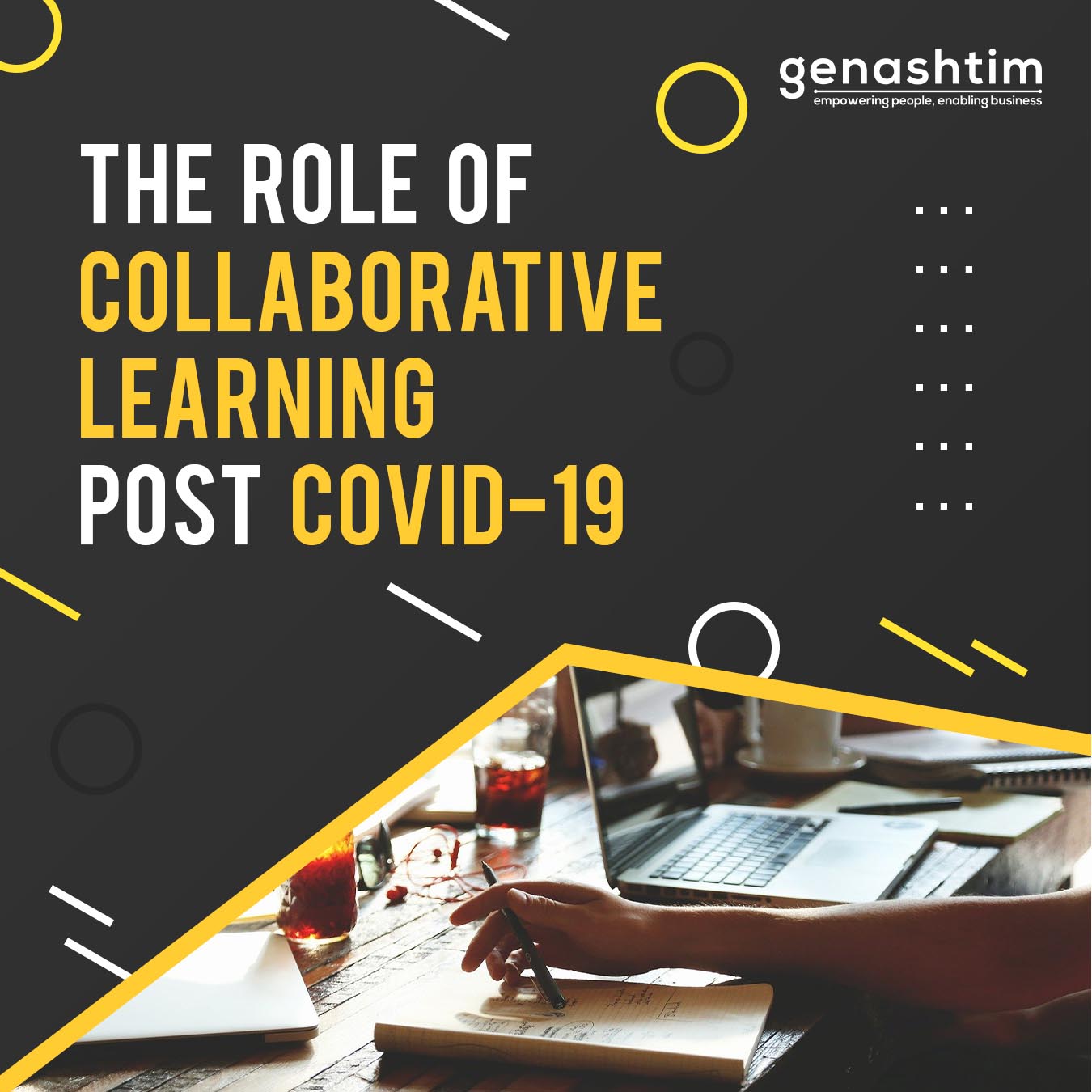 Corporate training has been plunged into a shift after COVID-19 hit. Since classroom learning has been replaced by online learning, digital fatigue and budgets bursting at the seams have become a reality.
The conditions are the teeming ground for collaborative learning. With ad hoc learning resources steadily streaming in, to keep employees in the know, many businesses are harnessing collaborative learning.
To offset the limit and static subject areas that come as unwanted baggage with online training, many companies are bringing together a dispersed workforce to ensure engaging, interactive and communicative learning. They are targeted at a dispersed workforce and it ensures engaging, interactive, as well as communicative learning processes.
Collaborative learning is wholesome. It takes out the tedium from online learning, ensuring students learn effectively and efficiently together.
Source:
https://bit.ly/30d7k1P
Visit our news website:
https://bit.ly/3hIW5ob