5 Tips for Building Brand Awareness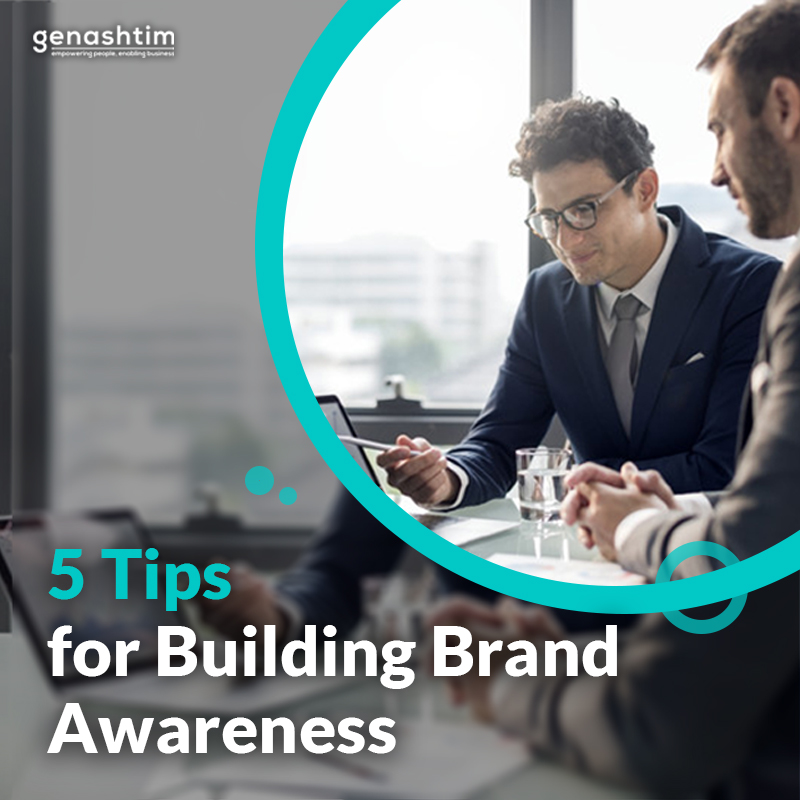 1. Identify What Makes You Different
The first step in building a brand identity is identifying a trait (or traits) that sets you apart from your competition — Unique Selling Proposition (USP)
2. Act Consistently with Branding
Opportunities to engage with potential customers are precious. If your brand strategy is different on different channels, people won't be able to decode what your brand is all about.
3. Spread Positivity in Your Brand Strategy
Brand awareness means different things to different brands. For some, it hinges on being environmentally friendly.
4. Have an "About Us" Page
The bio you write for your Instagram, Facebook, and Twitter accounts might be limited when it comes to brand awareness. There simply isn't much space to let your brand strategy shine through. Look at newsletter sign ups, for example. Newsletters can be super helpful so be sure to include them in your brand strategy and provide a link to them in your page.
5. Know Your Audience Better
Define your target audience before you create your brand so that you will attract the right people and not have a mismatch between your company and your customer.
Source:
https://buff.ly/2Oi0EXj
Visit our news website:
https://buff.ly/3hEDIkp