International Women's Day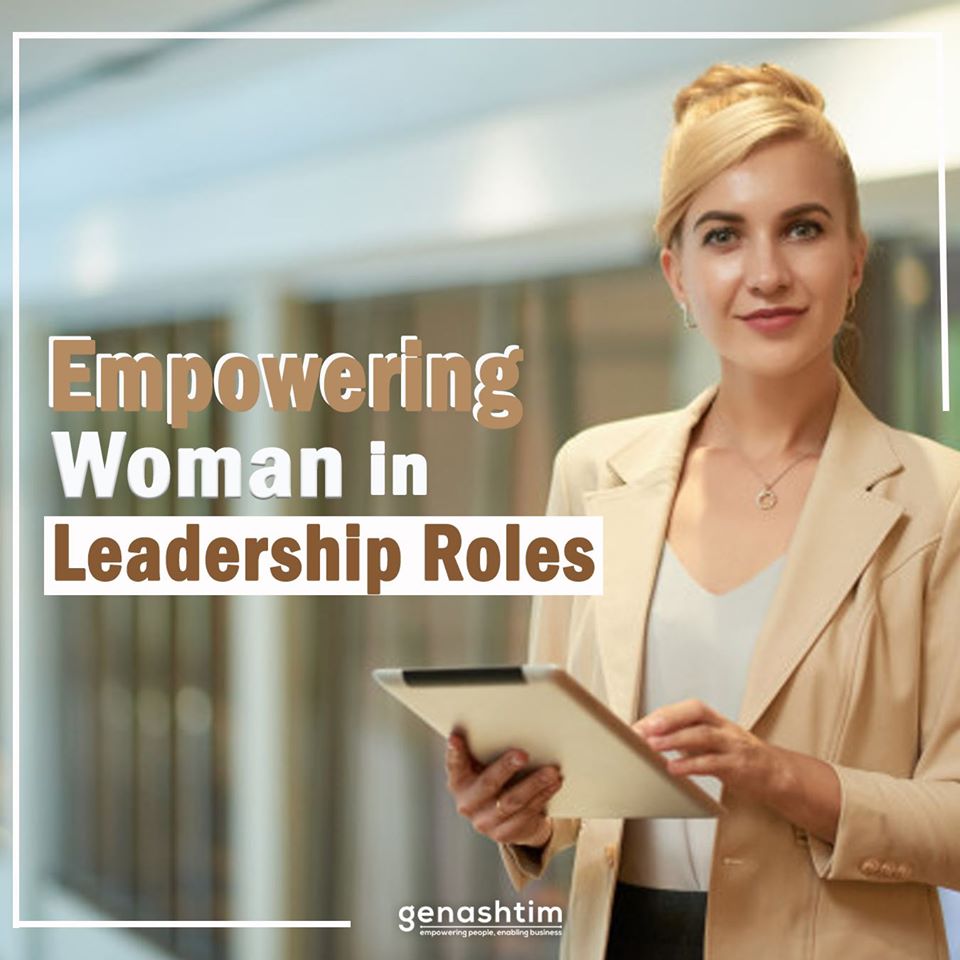 International Women's Day is celebrated on March 8th annually. Of note is that the number of women in leadership roles is growing. Although nowhere near the number of men in leadership positions, women leaders are rising up to the challenge of reducing the gap.
To be good leaders, women should empower themselves in the following ways: Be equipped with knowledge and confidence as leaders to steer teams
• Provoke thoughts for new ideas and renew skills to transcend barriers in achieving organizational goals
• Be immersed in the leadership evolution and stay abreast with what's new
• Be cognizant about different kinds of leadership skills companies these days, for example, technology leadership, innovation leadership, etc.
To close the gender gap, it is imperative that women today consolidate and upgrade their leadership acumen in and beyond 2020.