5G: The Birth of a New Age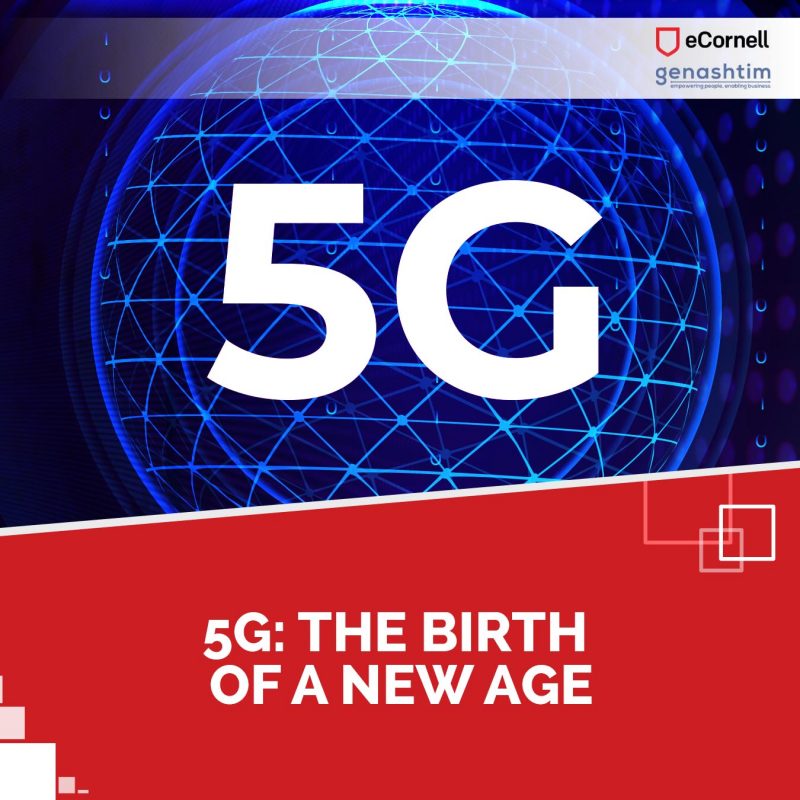 Considering that the pandemic has made the world feel helpless, the roll out of technological advancements keep on coming. 2020 was supposed to be the year 5G takes center stage to provide super-fast wireless technological benefits and yet despite the crisis, this latest wireless phenomenon continued to progress.
5G is 10-100 times faster than 4G with rapid-fire responsiveness and it has the potential to revolutionize the modern world we live in today, from telecommunication to telemedicine. Because of its high demand, both network provider and smartphone manufacturer are focusing on integrating the feature on the device.
It is dependent on two factors: network connectivity and handsets, with the latter being the most affected by the pandemic due to the technology's hub being in China, where the pandemic began. As most areas are trying to recover, 5G is becoming a necessity for people as work has gone digital.
In a report, 588 5G-capable devices have been released, with 365 of them being commercially available. It is now a standard feature of various smartphones, and every major smartphone manufacturer says that 5G devices are helping them expand and prosper, as most devices will support standalone 5G when waiting for an operator.
If more providers transition their networks to stand-alone mode where enhancements in coverage and reliability are put into place, 2021 will be the year when 5G takes off. OEMs and carriers will keep improving the 5G experience to narrow the access gap and expand the coverage to remote areas.
This technology has a lot of potential and has a long way to go in its evolution process. Seeing its numerous benefits and applications, 5G can stretch beyond conventional devices and will take us to greater heights.
Source: https://rb.gy/mqtfhm