Team Building Strategies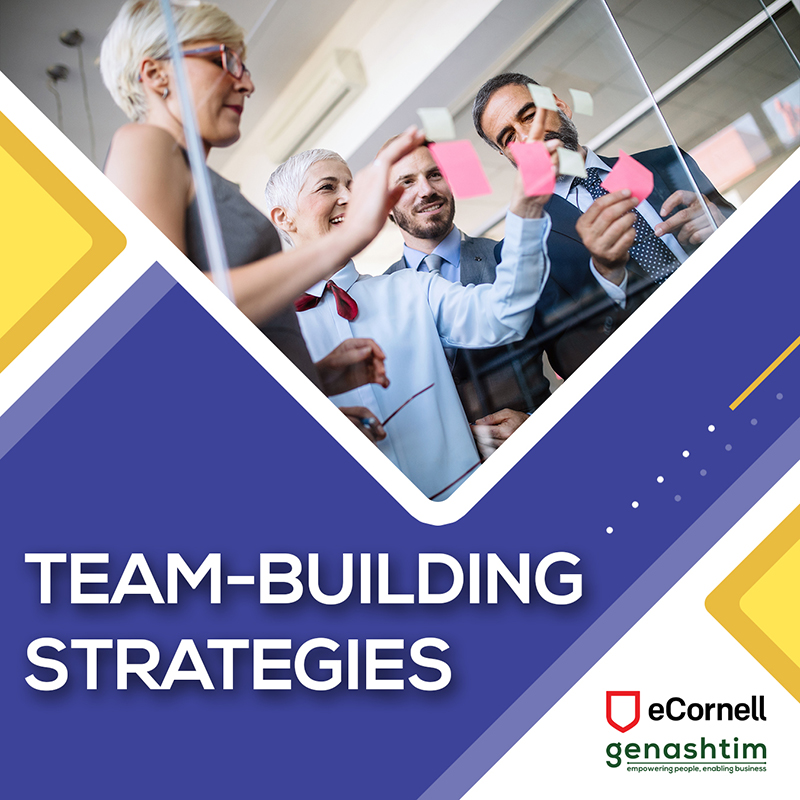 1. Have a corporate open-door policy, which will allow employees to feel heard, recognised and respected.
2. Establish boundaries and give respectful guidance to employees.
3. Manage judiciously by exercising good judgment in inspiring and supporting your employees.
4. Gamify the work and strengthen the social experience of your employees.
5. Have corporate retreats and incorporate team-building activities that will foster trust, understanding and congeniality among team members.
6. Allow employees to be autonomous and to try new approaches to work.
7. Resolve discordant team problems.
Source: https://buff.ly/2ZrKYb7
Visit our news website: https://bit.ly/3hIW5o