Embrace WFH While COVID-19 Passes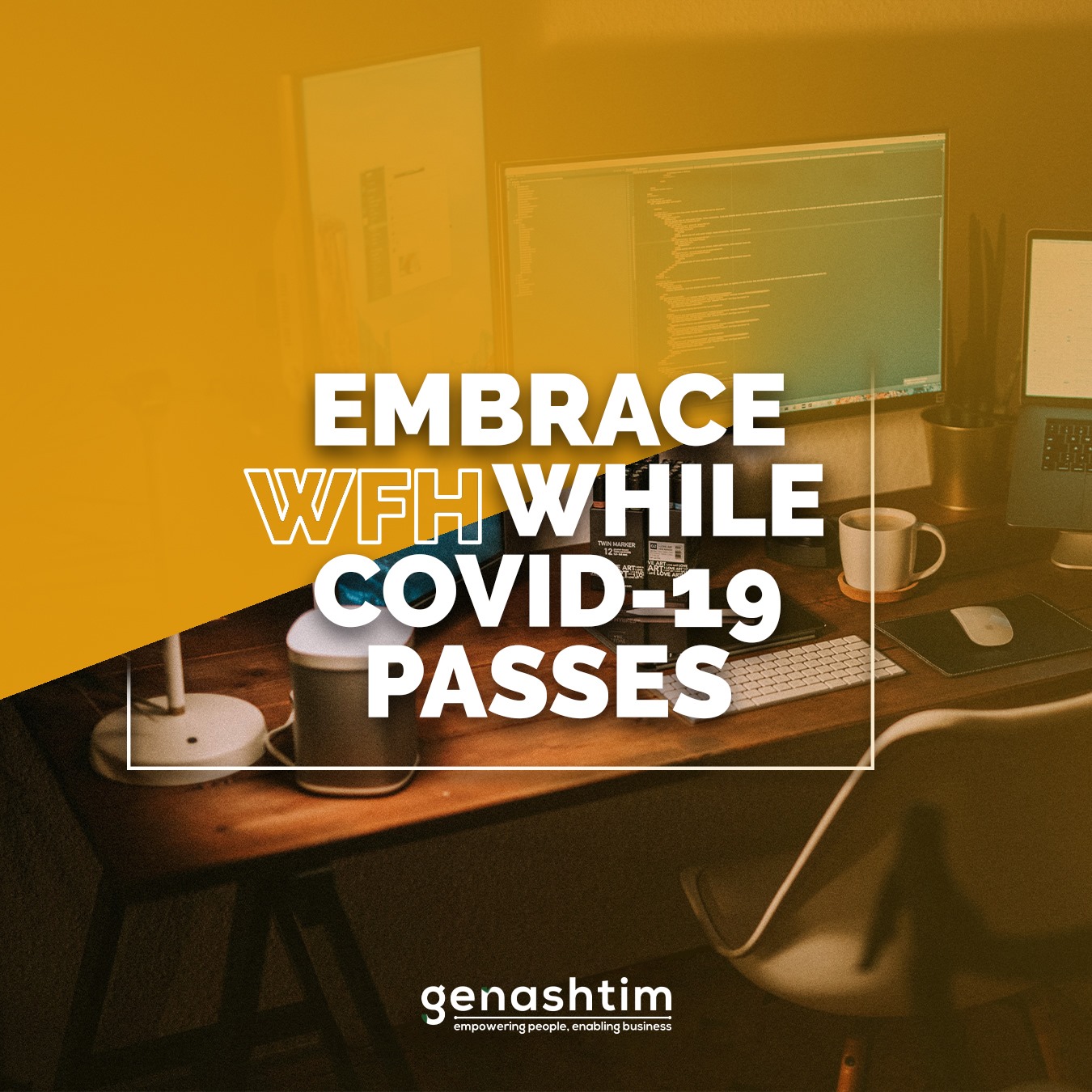 Headlines are screaming on the internet about staff from various companies being sent home after testing positive for COVID-19. Working from home (WFH) has become mandatory for thousands in this season of life. This will be challenging for both managers and team members for whom this work arrangement is just as novel as COVID-19. Bryan Lufkin, in his article on BBC, proposes the following actions for staying productive in this setup.
• Use various means to have clear, frequent, and free-flowing communication between remote managers and staff and clearly express all expectations. Frequent communication will help to prevent the feeling of isolation and loneliness.
• Treat WFH like the real job it truly is. Continue the routine of bathing and dressing up in the mornings for work. Designate an exclusive workspace and set boundaries for family members. Improve your mindset by taking short "psychological segues such as a 20-minute coffee break in the morning and a 20-minute exercise break in the afternoon.
• Avoid feeling isolated, facilitate bonding, and keep your spirits up by having virtual pizza parties, remote happy hours, or remote birthday celebrations. For managers, boost your team's morale to avoid stress and depression, and be the team's cheerleader.