Splinternet is on the Rise!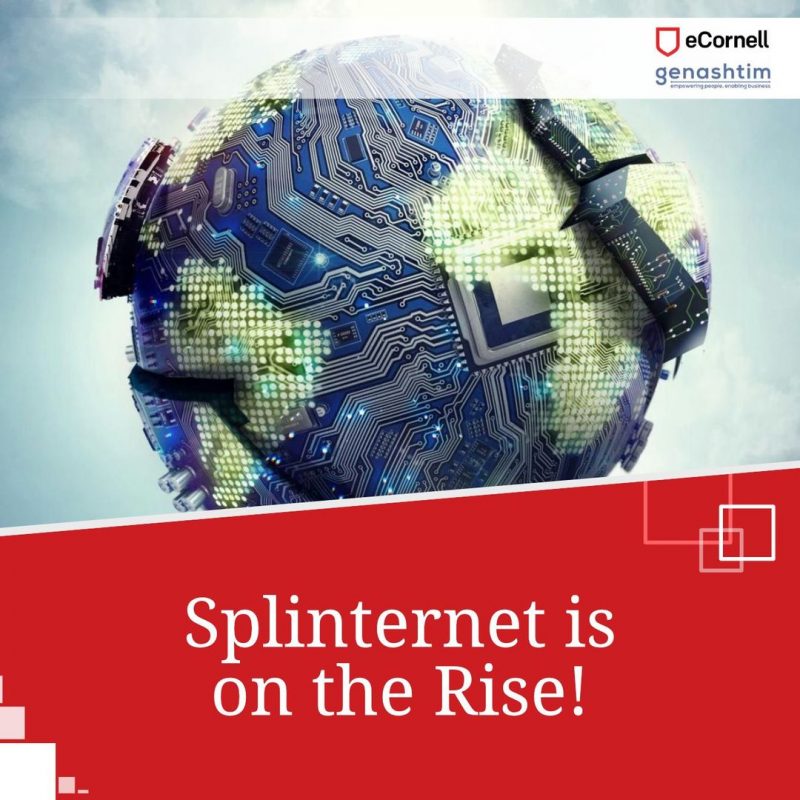 The internet has proven to be a strong medium that links the world and encourages innovations to flourish. However, with this great strength comes a huge responsibility. Concerns have evolved over the years since this information may not be available to everyone and has become fragmented along with multiple factors that are biased to meet selfish interests like politics, religion, etc.
The internet has been seen as a response to abolish national boundaries yet for decades, it could even create higher barriers. Previously, governments had not fully understood how much power the internet had given them to press for more control over it. Last year, networks have witnessed internet outages in some states of India. In other countries, people have seen a frequent cut in their access to internet connectivity and cellular services. While every country has their own imposed safety regulations, should it be proper for a country to decide its own bounds for online expression? This could indicate that authorities and policymakers have sought to make less resilient and open networks resulting in "splinternet."
The regulation of online expression and internet censorship may result to a social disaster that would be seen as an attack on transparency. No matter what the government implements, every internet meeting room will still have to use its own judgment calls. Internet giants constantly strike out when they believe that authorities intervene or breach fundamental human rights. This action may be subjective. It is the duty of internet providers to control whether posts conform with the legislation.
The Internet Society calls for the government to pursue the "free and efficient flow of knowledge, ideas, and information." There are groups who advocate and promote freedom of expression and organizations who have focused on resolutions to challenge internet companies' decisions for people around the world.
Further steps can be taken by governments and foreign organisations to create stronger controls and impartial mechanisms for internet portals. Setting a global baseline for online expression and a standardized process for conflict resolution is required.
We still have a long way to go to learn how speech in the internet works. That's the beauty and downfall of it because no one runs the internet completely. It is a free-flowing connectivity for all.
Source: https://rb.gy/ayaiav