Rethinking Employee Benefits in the New Normal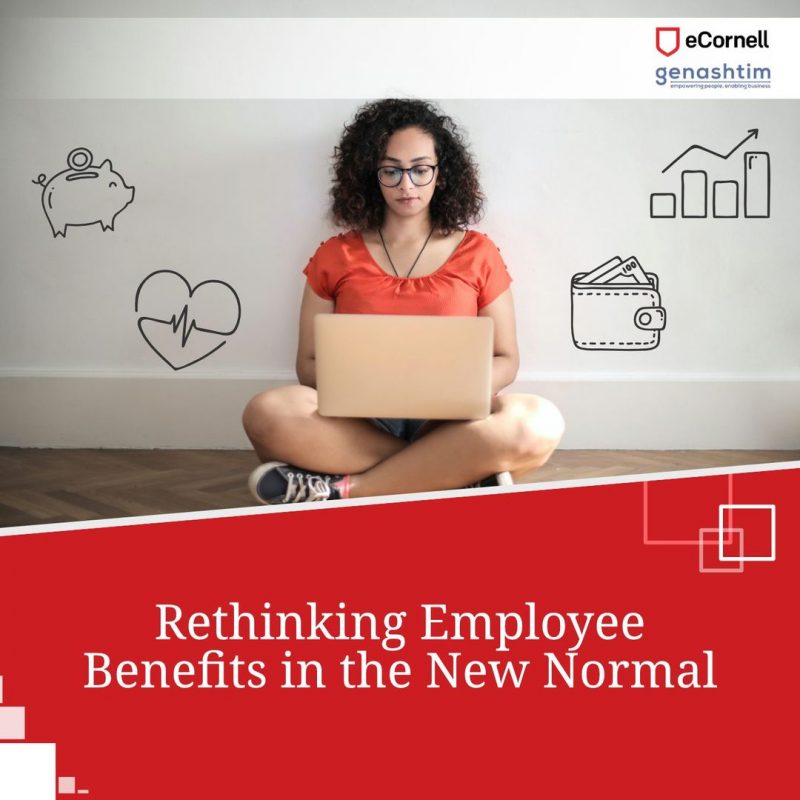 Remote work became a modern standard in the age of COVID-19. Employees have become socially segregated resulting in a lack of workplace camaraderie and decreased productivity. Employers ought to keep their staff involved to be aware of their well-being.
During these times, it is necessary for companies to reassess and update their employee compensation package as a result of:
• Traditional employee benefits packages offer limited options
• Employees have different needs
• WFH setup makes employees prone to burnout
• In-person visits to the doctor require commuting
• Misinformation and disregard of details
Health is important for individuals in these stressful times. By upgrading your employee benefits plan, you are easing the burden for them. Employees need a management style that can adapt quickly to meet the needs of a multi-generational workforce.
Source: https://rb.gy/bfdzor