Social Media – To Regulate or Not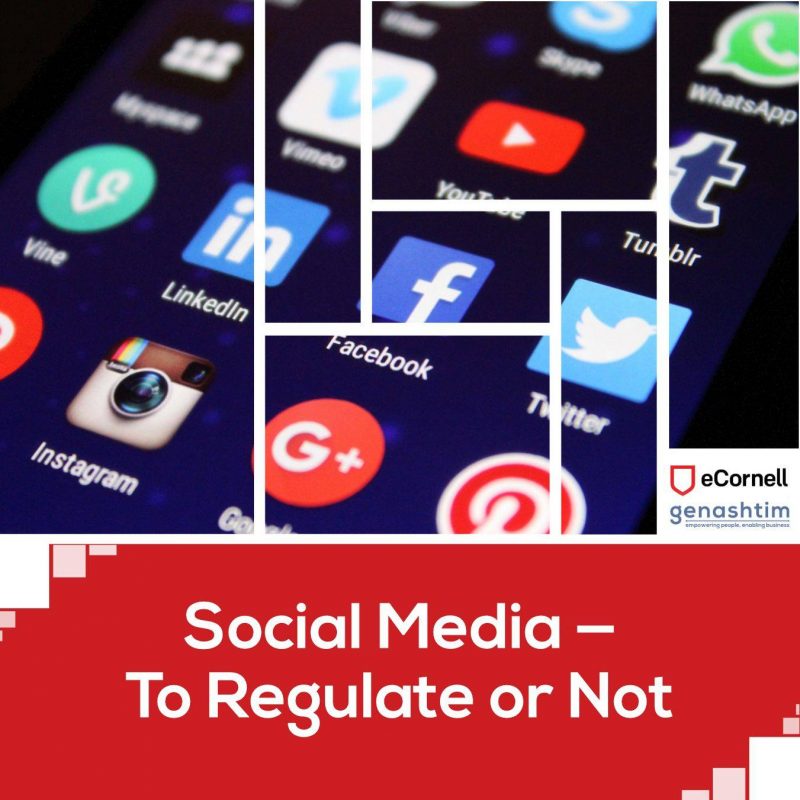 In this digital age, social media has proven to be a powerful tool for information especially with the on-going pandemic. Information gets shared every millisecond, yet these don't get regulated, leading to a lot of fake information being posted everywhere and making these platforms unintentionally amplifying false information in a wider scale.
Several countries are now considering regulating social media after a new report states that the dawn of "informational chaos that poses a vital threat to democracies" could end. The report's core recommendation is the creation of a "statutory building code," which highlights mandatory safety and quality requirements of digital platforms. With this, social media networks should release details of their algorithms and core functions to trusted researchers for it to be vetted to prevent the rampant spread of misinformation.
Since networks use algorithms that discern what people see or do not see, filtering out information to share only legitimate ones is paramount. Networks should keep in mind the potential harms of misinformation when it is being consumed by the public and to keep in mind its reach.
The goal is to create a safe flow of information in social media platforms for the public to digest, knowing that it is reliable. This could save people from disasters and prevent further harm to the unknowing public.
Source: https://buff.ly/2UjbRfj