Health Benefits to Continue Despite COVID-19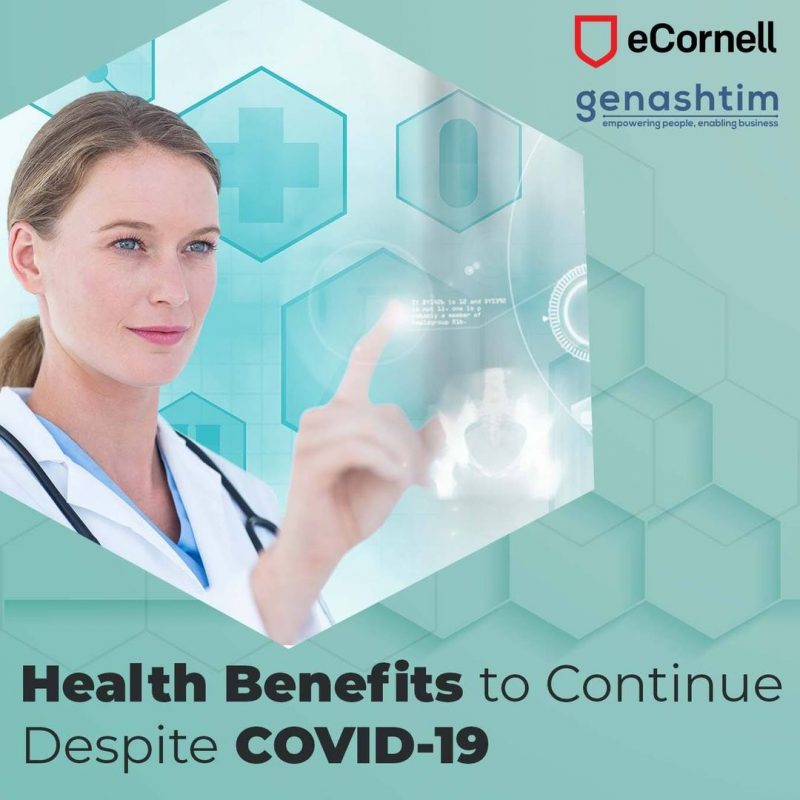 During the pandemic, millions of people have lost their jobs and some businesses have shut down permanently. Even as this continues to bring economic challenges and uncertainty, people may pursue more on healthcare related services in the following year. They may have put off routine care during the pandemic, while the cost for coronavirus treatment becomes paramount when the vaccine is not available yet.
Application for health insurance has started again as some workers are fortunate enough with their companies providing them with health insurance. According to various estimates, costs for health insurance are expected to increase by 4-5% in 2021 as employers seek to ease their worker's stress and avoid major changes in health benefits during these unprecedented times.
In the US, around 14.6 million people (7.7 million workers with nearly 7 million dependents) had lost employer-based coverage due to the pandemic-induced recession. It has not been determined how many lost coverages permanently.
Meetings and discussions have shifted to an online setup during the pandemic, wherein employers hold virtual enrolment fairs instead of traditional gatherings. Half of the large employers will be offering virtual care options in 2021 as many people grew more comfortable with having a remote doctor's appointment. Employers will also be expanding virtual options for mental health treatments through online sessions, videos, and apps.
Despite the hindrance of the pandemic, the healthcare sector is thriving and adjusting to the current state. People will come to value and protect their health more. The future is uncertain; it is better to be prepared.