Social Learning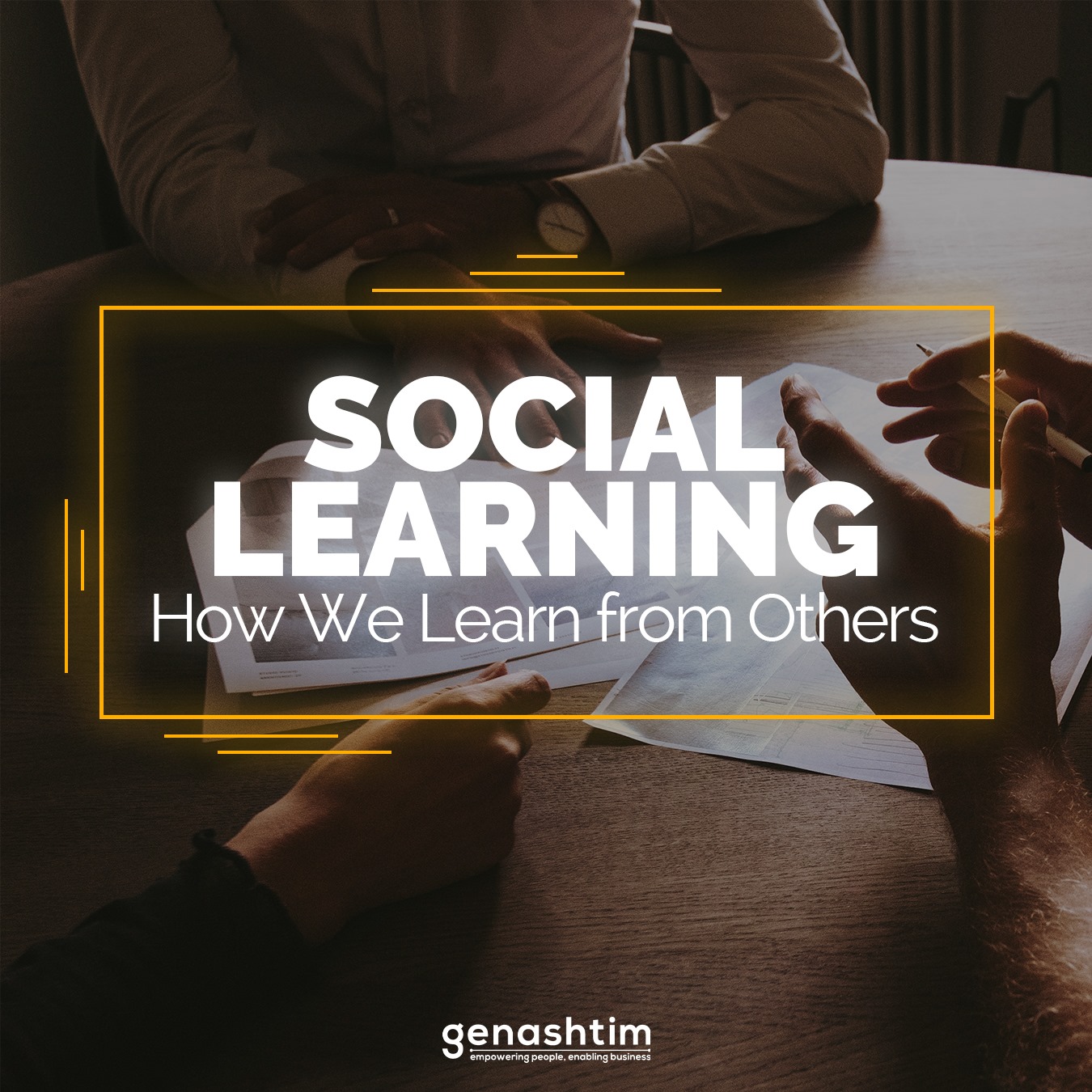 We learn a great deal from others, and this happens unconsciously. Learning from others is termed social learning. As various methods of learning flood us, social learning is perhaps the most subtle and responsible for the things we know.
At the workplace, social learning manifests strongly in the following mediums:
• Informal chats
• Forums/seminars/conferences/webinars
• Learning circles
• Sharing sessions
Social learning at the workplace occurs with the collaboration of co-workers. Everyone teaches you about something. And, as organizations recognize the value of social learning, social learning is gradually gaining ground, overtaking formal training. Social learning also comes under the ambit of eLearning and microlearning.
Social learning software like Edmodo, Schoology, and Mindflash pivot on interactive collaboration and tools as the medium of learning. You should be more conscious about your environment and imbibe what others teach you with will, creating efficient social learning.
Source:
https://bit.ly/2LqR84t