Social Impact Enterprises – Doing Good while Profiting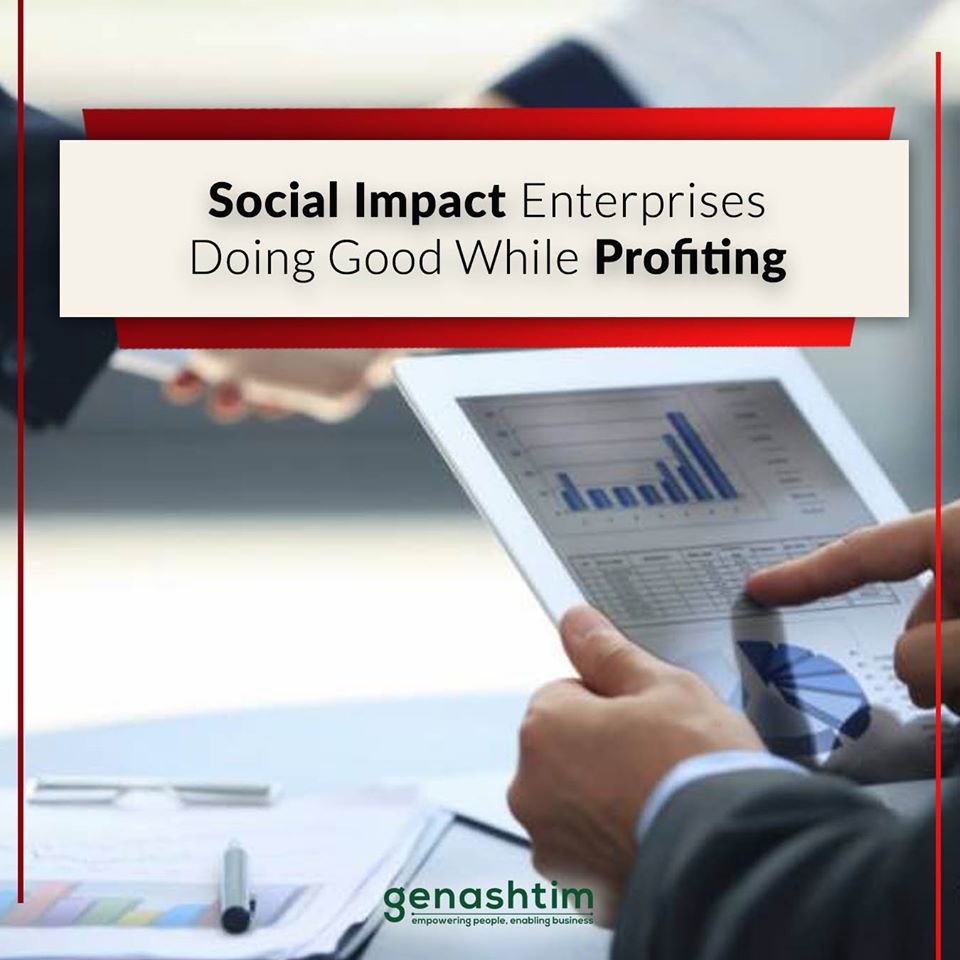 0.In line with the UN's 17 Sustainable Development Goals (SDGs), which aim to increase the welfare of the people and planet, more and more businesses are transforming into social impact enterprises.
Awareness about social impact in stakeholders, investors, people, and activists is instrumental in the upsurge of businesses adopting Corporate Social Responsibility (CSR), with the Triple Bottomline, People, Planet, and Profit.
The benefits of being a social impact enterprise are as follows:
• Allows scalability in doing business
• Creates sustainability whereby resources and emissions are responsibly managed
• Creates societal inclusivity
• Proves that welfare isn't only a government and NGO's concern but a corporate concern as well
• Bridges the chasm between businesses, the public sector, and SDGs
Businesses ought to be actively involved in society's problems and come up with scalable and sustainable ways to operate.
Source:
https://bit.ly/31pkbfW
#socialimpactenterprises #SDGs #theUN #CSR #sustainability #inclusivity #scalability