In-Memory Processing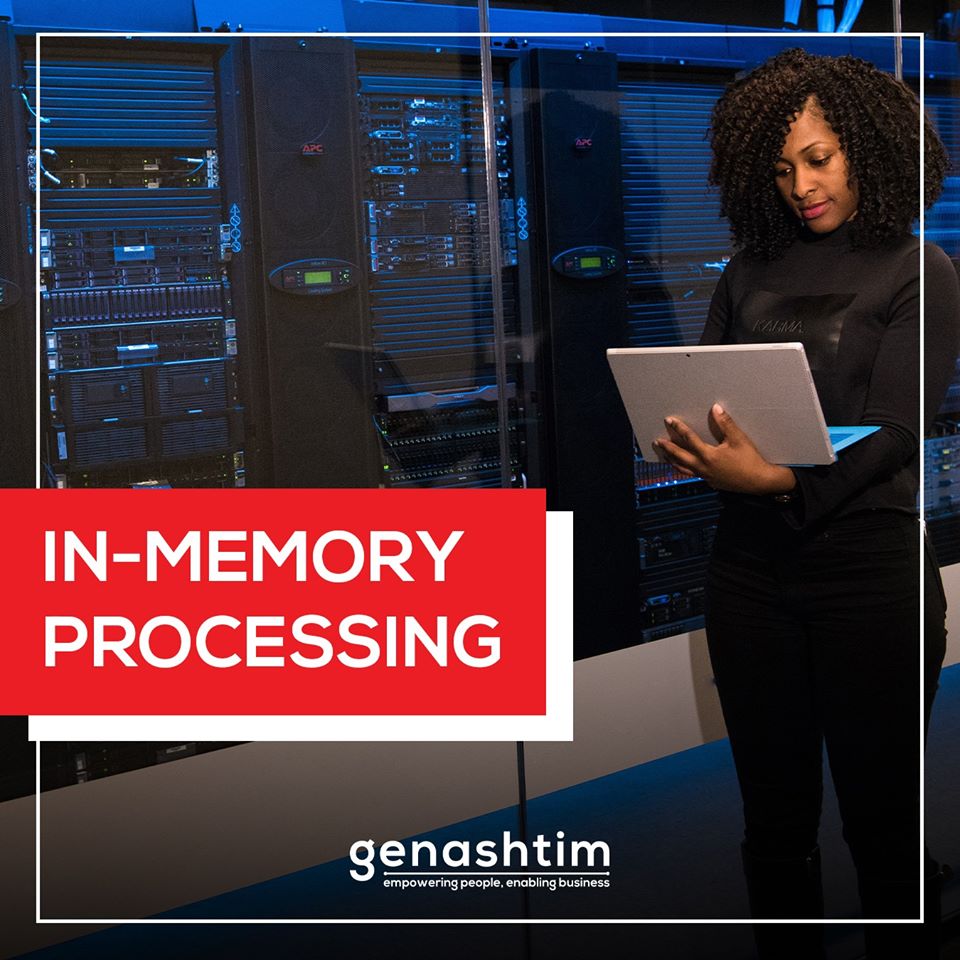 In data science, in-memory processing is a rising trend that will have more prominence in 2020. In the past and in some present instances, computers have had to retrieve data from storage in bits and pieces for processing. This significantly slows the process, especially with large bodies of data. In-memory processing eradicates the need for the computer to go to storage repeatedly to get the data. This is so because the data is now loaded directly into random access memory (RAM) and acted upon from there at high speed.
With in-memory processing, data analytics becomes more in line with human thought, which allows humans to learn and then quickly recall specific bits of information as needed for different purposes. For example, everyday decisions might be made with the recalled information after only a few considerations rather than after a detailed analysis of variable, itemized, tabulated, bits of information.
Making the decision based on a few quick considerations is similar to the speed at which in-memory processing acts upon large bodies of data. Doing a detailed analysis of tabulated information to arrive at a decision would be equal to the inefficiency of a computer repeatedly going to storage to get bits of information for processing.
Source:
https://bit.ly/2U43epS