e-Learning – Changing the Face of Learning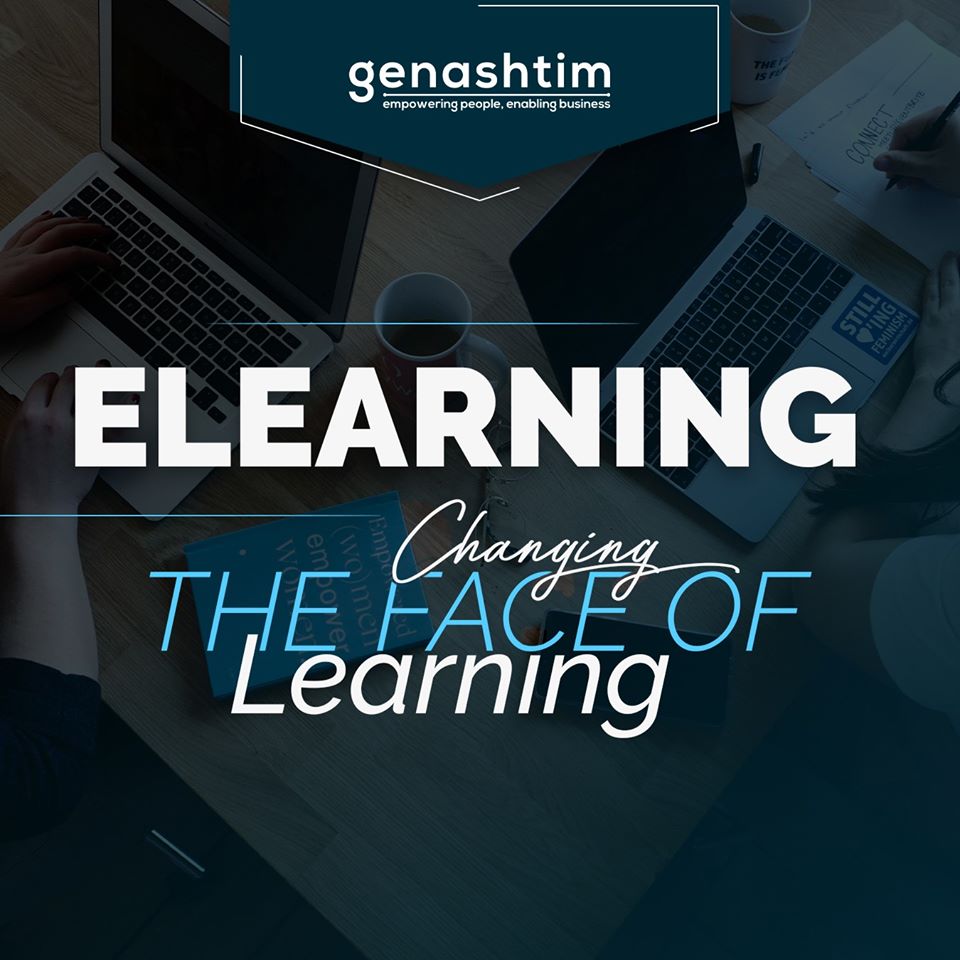 Technology and innovation are progressing and education is a field where both are fast taking hold.
Online learning is becoming more ubiquitous and people are adapting to e-Learning.
Even those who are firm believers in conventional classroom learning are getting receptive to e-Learning.
As Nelson Mandela quoted, "Education is the most powerful weapon which you can use to change the world," and e-Learning is a sector that is shaped by technology and innovation in the field of education.
e-Learning has made it possible for busy professionals and adult learners to enrich their resume by not even moving an inch from where they are.
In the near future, virtual learning environments will completely transform how educational institutes deliver learning and the students' learning processes.
This is an exciting and incredible time to be in the learning industry and watch e-Learning become so integral that holistic education cannot do without it.