SMART Marketing Strategy – Use It!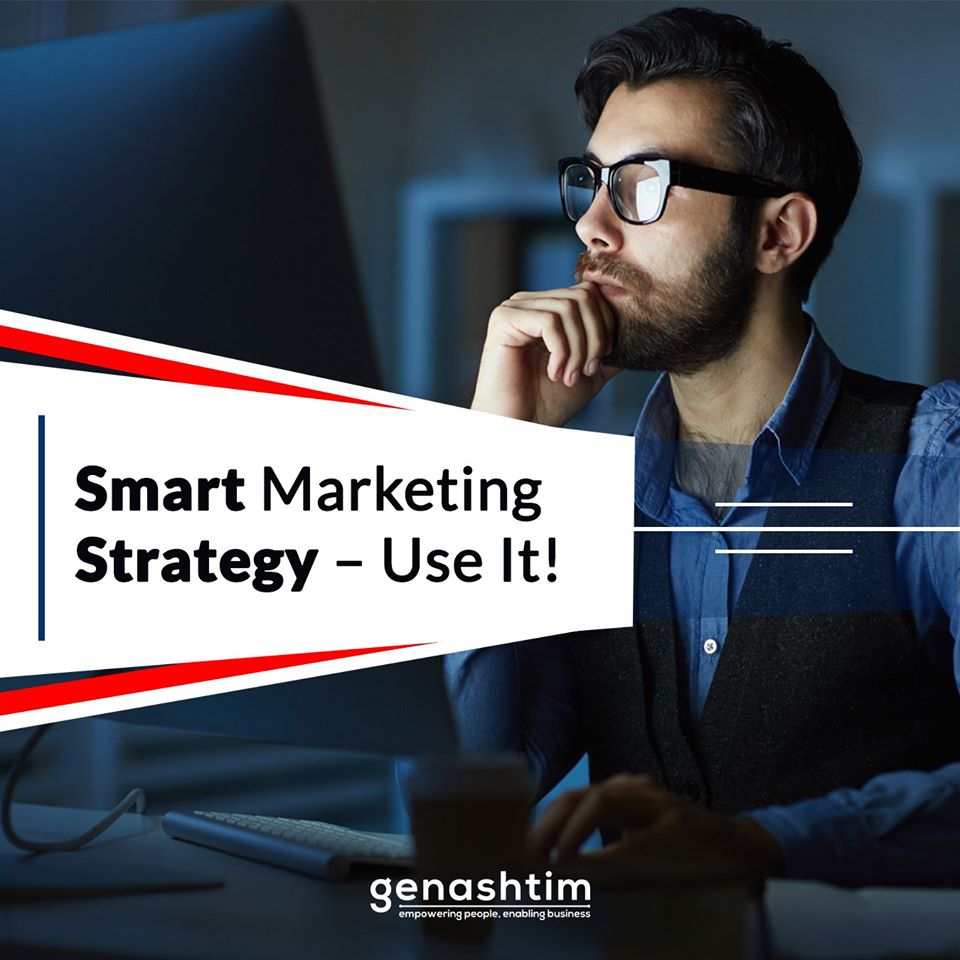 Marketing strategy is a deal-breaker of a business. Since there are many marketing avenues that evolve with the digital age, the SMART marketing strategy applies across the board.
SMART stands for:

• Specific
• Measurable
• Attainable
• Realistic
• Timely
A SMART marketing strategy provides a direction and an actionable road to garner new clients and retain the existing clientele.
Company goals should sync with your marketing endeavors SMART-ly. Resources must be pooled correctly and sufficiently to ensure maximum client reach. Via SMART, you will find measuring success via analytics more doable.
The point is to use SMART to create marketing goals, set clear organizational objectives, and analyze company progress tangibly.