Pull a Clientele Via Storytelling Marketing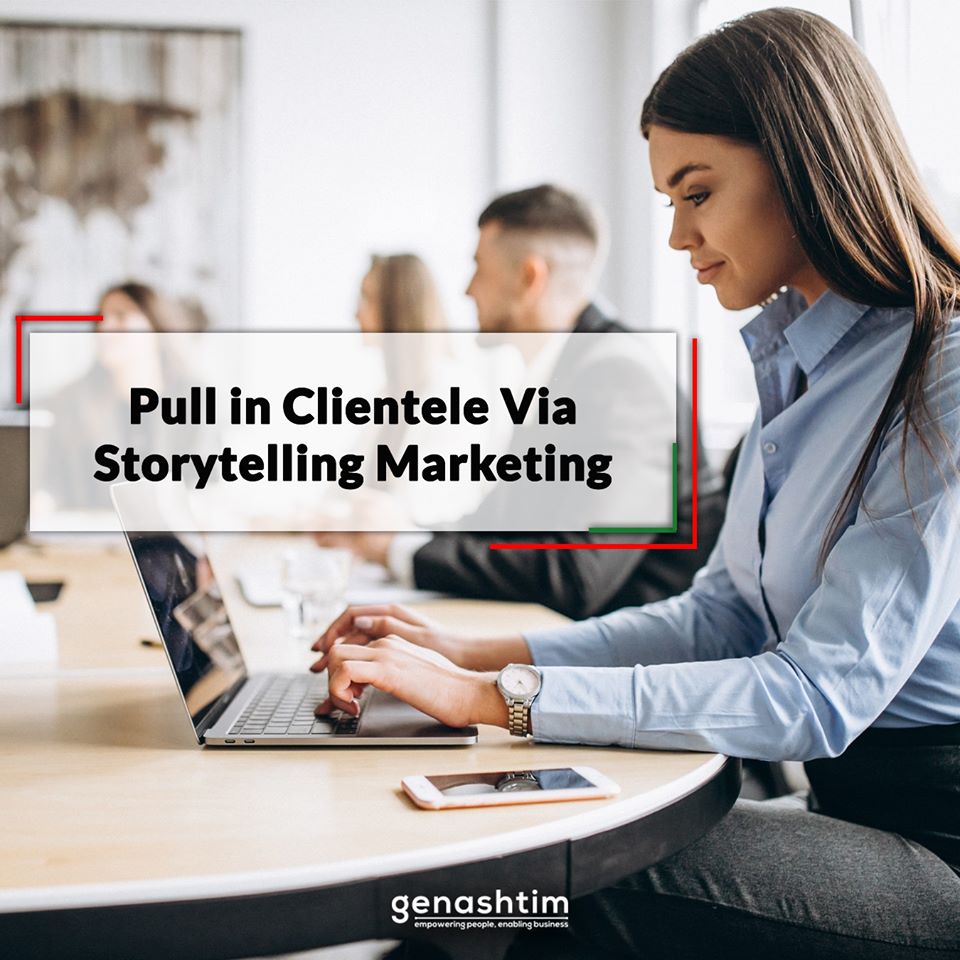 Storytelling dates back to caveman times. It's a way to engage and retain attention. Now, storytelling marketing has become a way to do business.
Everyone loves a good story that they can relate to – this is what you can harness to take your business forward.
Stories are infinitely more interesting than facts and figures. You also can tell the stories of your employees and create a connection with human empathy.
Whatever way you choose to tell the story of your business/advertisement/employees, via videos, audio or by website content, the anecdotal quality is definitely a win. With an in-depth storyboard, you can create a brilliant storytelling campaign that effectively captures the attention of your clientele. And you have a marketing strategy in hand!
"You're never going to kill storytelling because it's built-in the human plan. We come with it," Margaret Atwood quoted. And, she encapsulated the endless potential of storytelling to drive businesses forward.